minimalist living & Simple Living
Minimalist living is all about keeping everything simple and removing the things in your life that don't serve you. By creating an intentional life that focuses on removing anything unnecessary, you find more freedom and fulfillment than in a cluttered, materialistic or overly busy life. 
What is Minimalist Living? 
Minimalist living or a minimalist lifestyle is all about removing the unnecessary things in your life and living with only what you need. It's not about living with scarcity. Rather, it is finding the most important things that bring you joy, happiness, growth and productivity through simplicity. 
What is Simple Living? 
Simple living refers to constructing a life with intention and a minimalist approach to how you live. Like minimalism, simple living is about focusing on what's important when it comes to your activities, mindset, possessions and use of your time. 
Articles on minimalism & Simple Living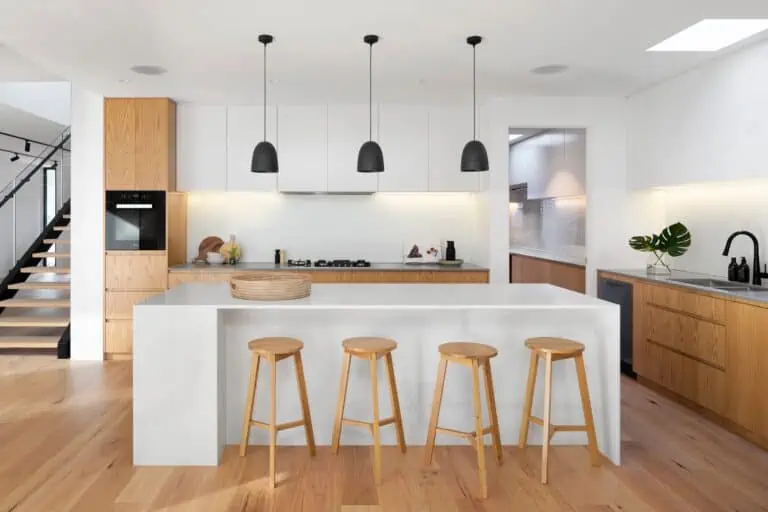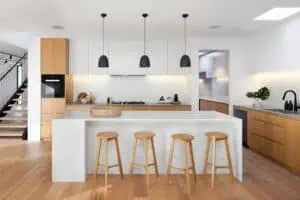 Even in the hustle and bustle of daily life, we yearn for a sanctuary, an enviable fortress of solitude, preferably with a hot cup of
Read More