Do you constantly dream of expansive landscapes, smooth seas or experiencing new cultures? Well, traveling for minimalists can help you understand just how little you need to enjoy a trip. Going on an international trip with just one backpack can inspire minimalists to cut back on their possessions when returning home. 
Minimalist travel, like anything related to minimalism, is about having only what you need and nothing more. Our guides to packing, planning, and traveling like a minimalist will help you to streamline your travel and focus on what really matters: the experience. 
Here are our travel & lifestyle tips for minimalists.
Articles on Travel & Lifestyle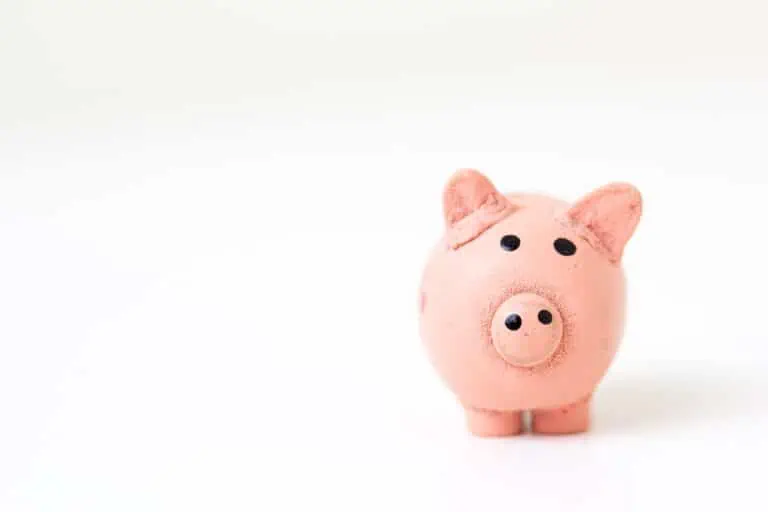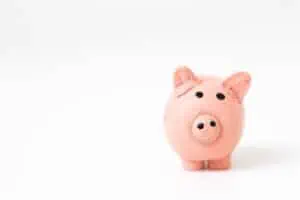 The growth of any YouTube channel starts from scratch. All the bloggers who are now at the peak of fame didn't have thousands of subscribers,
Read More