Become a sponsor and promote your brand to personal growth, simple living and minimalist design enthusiasts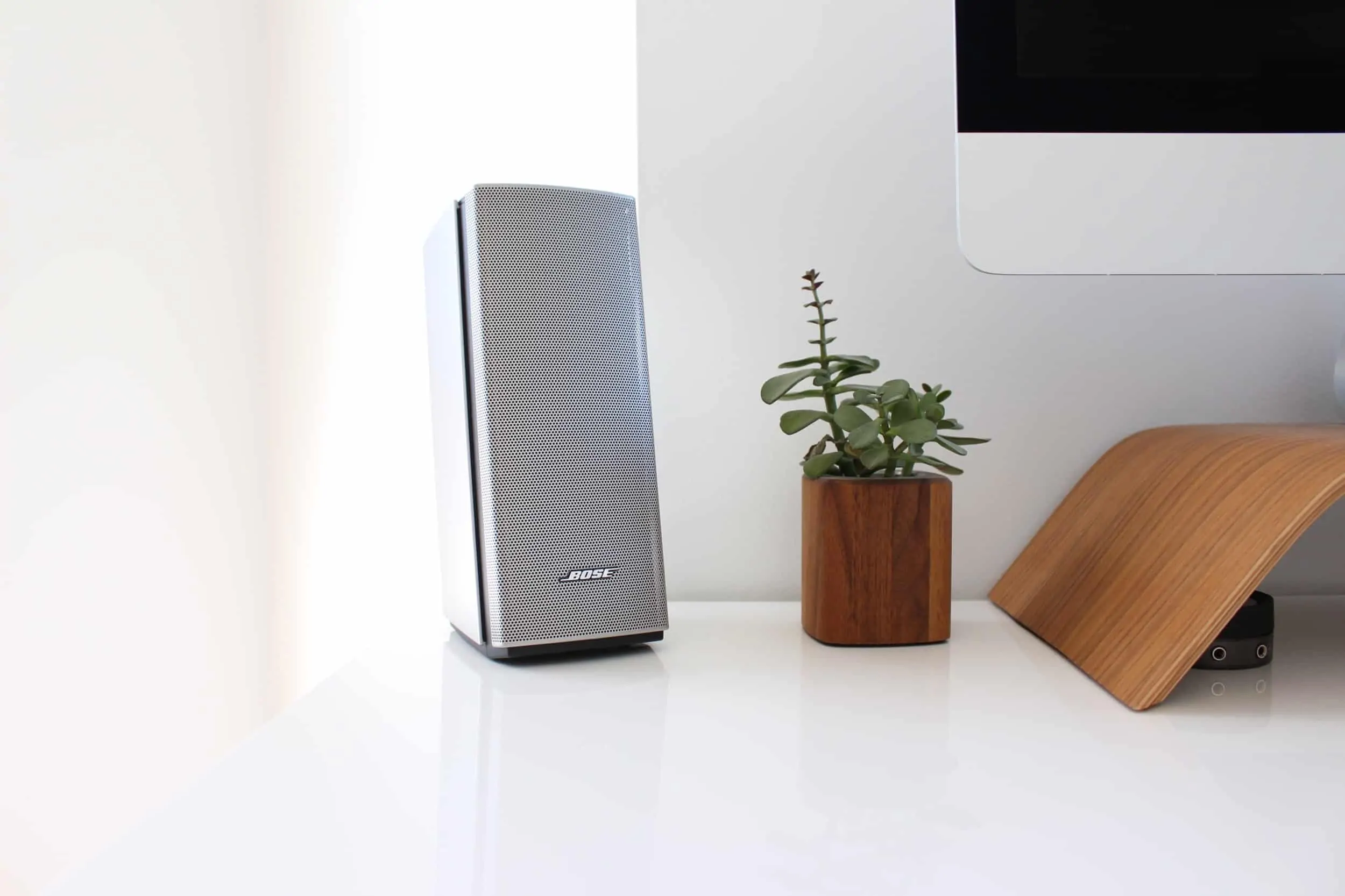 Minimalism is a digital publication that creates high-quality content that inspires readers to streamline and elevate their lives.
We partner we brands and businesses whose mission and aesthetic align with our ethos and whose products or services organically fit into one of our core topics.
We offer tailored opportunities for brands to tastefully and effortlessly expose their offering to our engaged readers — simply supply the images, links and details and we'll do the rest.
View our options below then complete the brand sponsor form and we'll reply to your inquiry as soon as possible.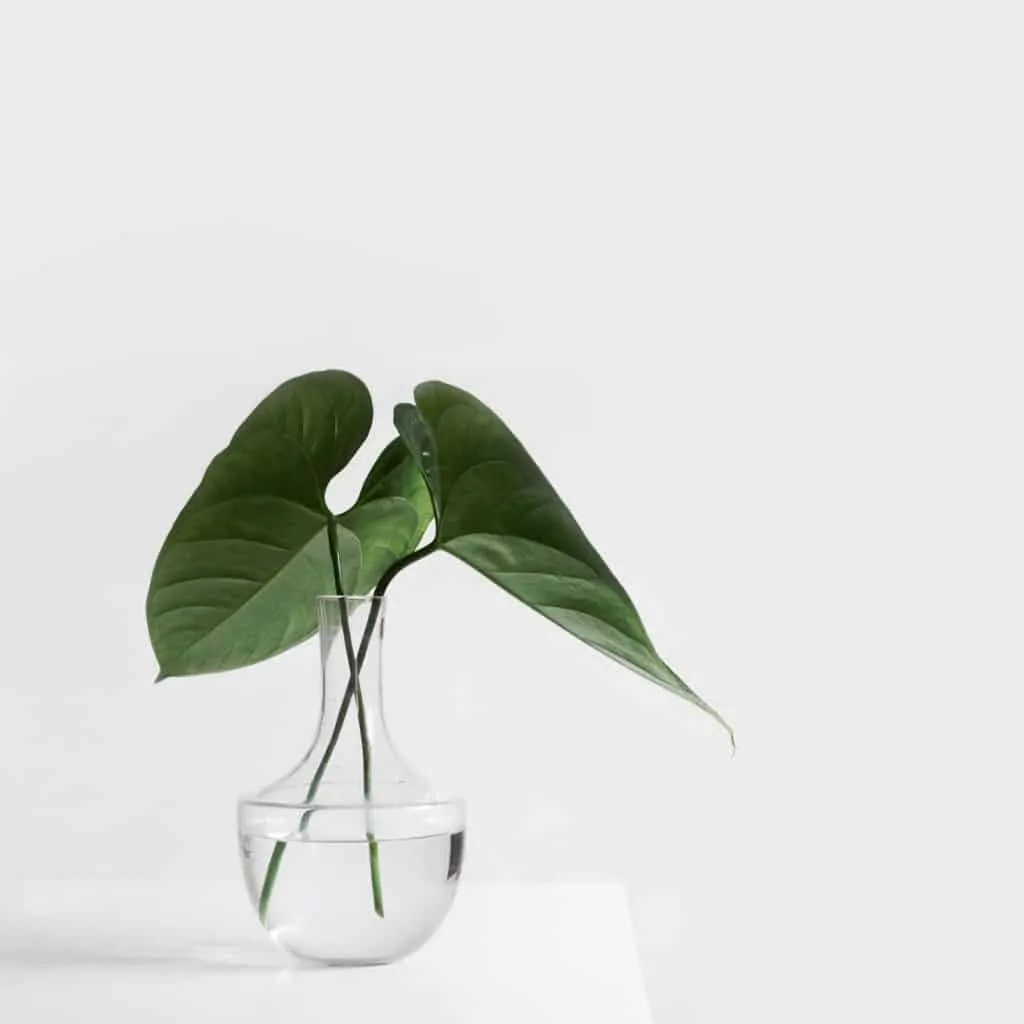 Posts
We offer two types of permanent posts — an article mention or dedicated feature written exclusively for your brand, as well as a listing in our brand directory. We can also include a special discount or offer to drive engagement.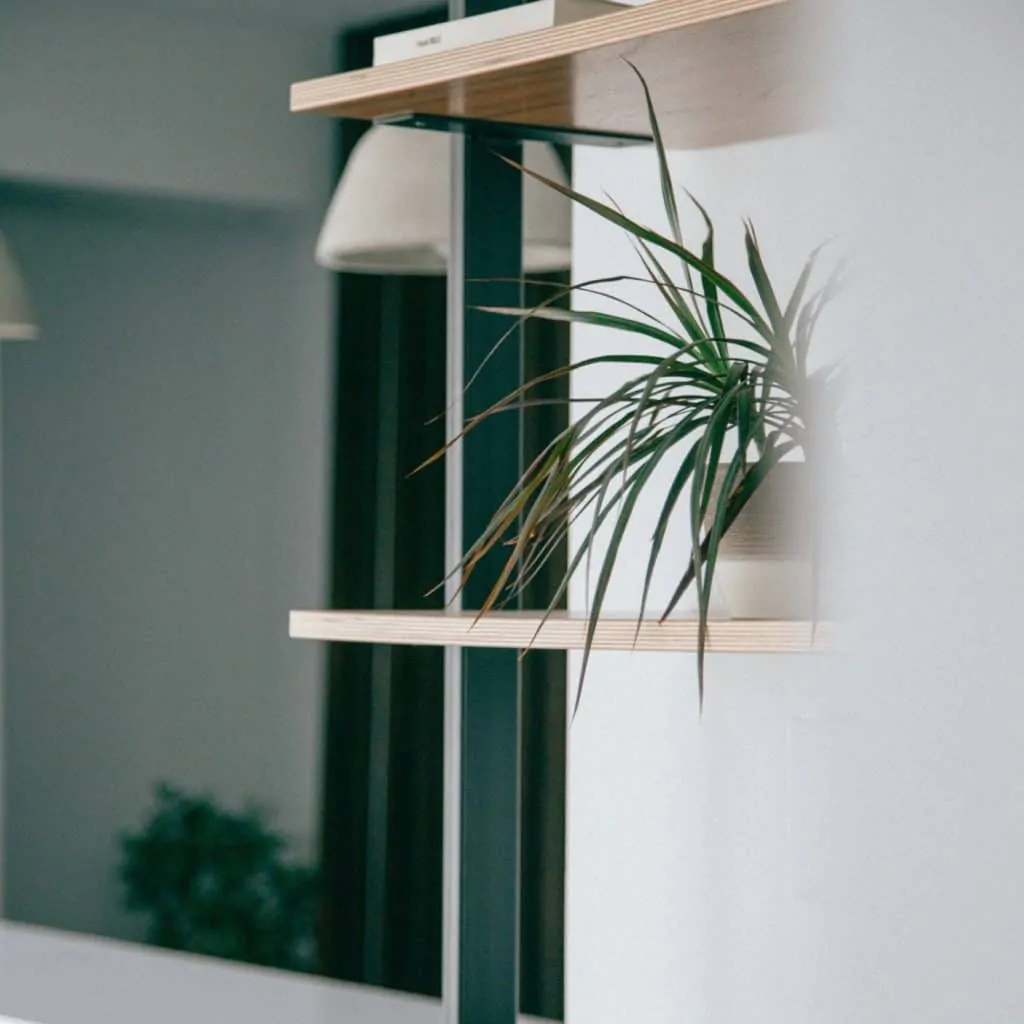 Placements
You can choose from two ad placements that will live for 1, 3 or 6 months — your logo and tagline on the homepage or a tasteful ad unit on our sidebar.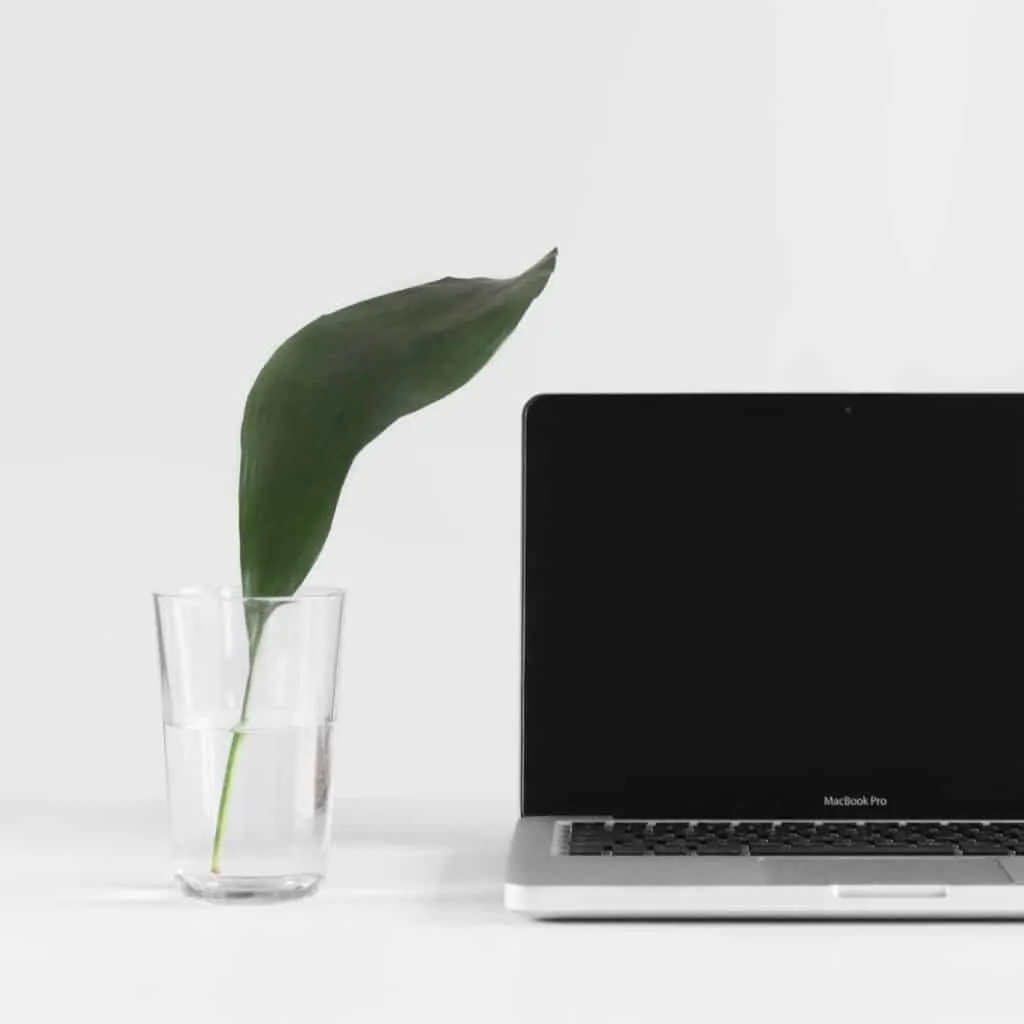 Promotions
If desired, we can also amplify any brand placement or post and increase engagement with dedicated or shared promotion via email or Pinterest.