Minimalist fashion / capsule wardrobe
One of the most popular areas to adopt a more minimalist lifestyle is in your personal style. Minimalist fashion allows both men and women to simplify the decision making process when it comes to what to wear. When you develop your own minimalist personal style, you can save time, money, and valuable mind space. 
Here you will find minimalist fashion tips and guides to perfect your capsule wardrobe or build your own personal uniform.
What is minimalist fashion?
Minimalist fashion is both a method of selecting, managing and organizing your clothing as well as a style of clothing. A minimalist wardrobe typically consists of a consistent color palette, often with many gray, white and black tones. The more muted design of the pieces allows them to be interchangeable and easy to layer. 
What is a capsule wardrobe?
A capsule wardrobe refers to a curated collection of high quality, interchangeable staples in your wardrobe. By selecting easy-to-pair styles, a capsule wardrobe helps to reduce the number of overall items in your closet and can provide a collection of "personal uniform" choices to wear consistently. 
Articles on Personal Style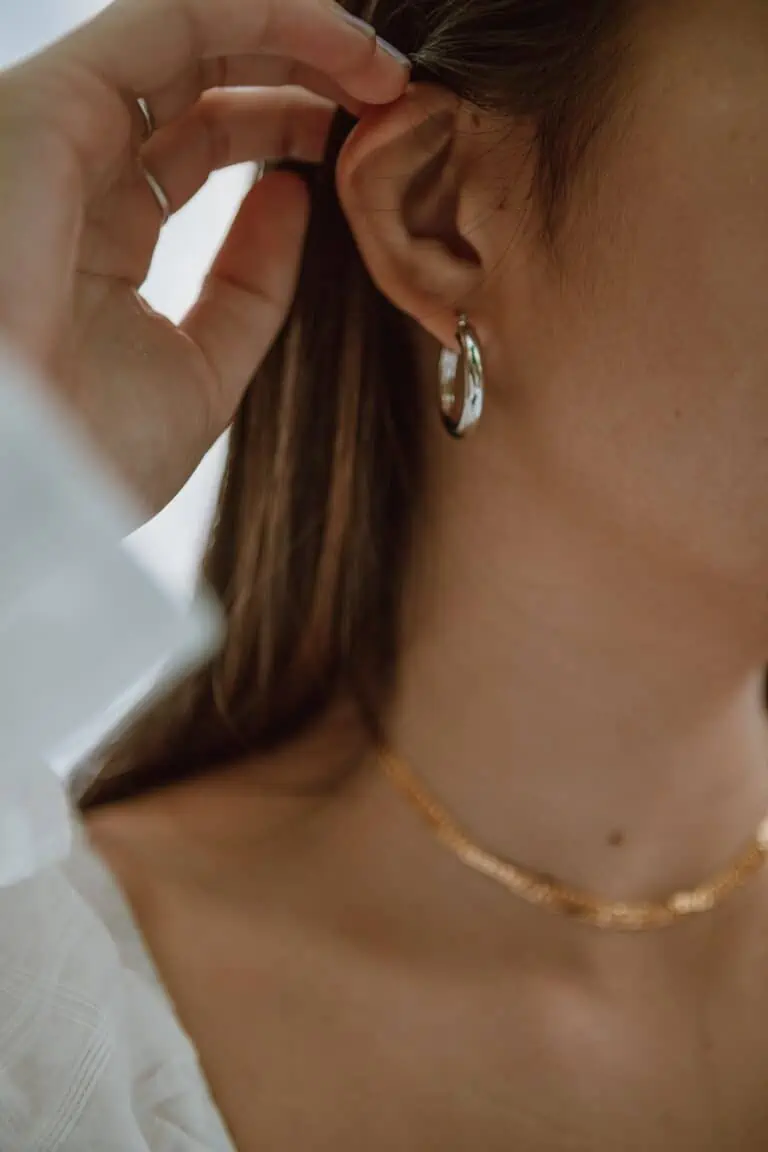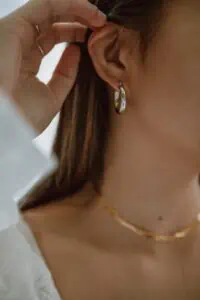 Minimalist fashion has gained popularity for its simplicity and elegance. Minimalist accessories have become a staple in many fashion enthusiasts' wardrobes. Minimalistic jewelry refers to
Read More