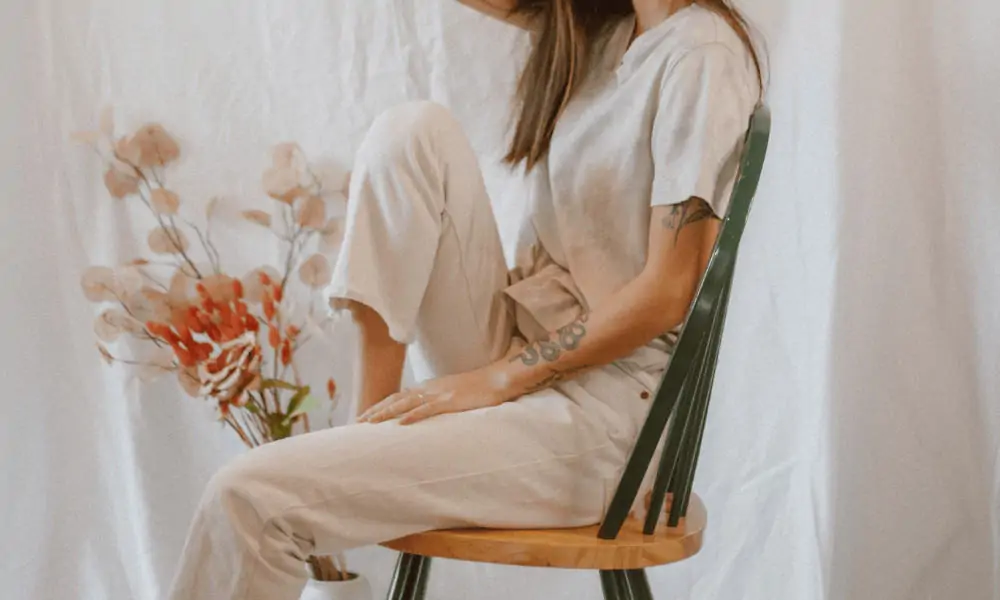 What is Athflow?
Pinterest defines Athflow as "When athleisure meets elegance – that's athflow. Flowy trousers, casual jumpsuits and oversized outfits will replace athletic clothes as the new go-to loungewear. Athflow is professional enough for the 'office', stretchy enough for the yoga mat and comfy enough for the sofa". A comfortable and simple yet polished style that takes you through your whole day.
Why Athflow and Why Now? 
Life in lockdown has lasted longer than anyone's anticipated. As life starts to transition to the new normal, some changes made due to the pandemic will remain and other changes will occur gradually. Some companies are announcing plans for their employees to work remotely forever and others are starting the transition going back to the office. 
As these shifts what everyday attire looks like is getting redefined. Ultra comfy loungewear and sweatpants currently dominate the work from home wardrobe making the "real clothes" of the past hard to miss. 
The Perfect Solution
This is where Athflow comes in. An article from Refinery 29 describes "Athflow is a polished take on ultra-casual, loose, comfortable apparel". Athflow is the way to be stylish and put together while remaining super comfortable. 
Elements of Athflow style are oversized outfits, flowy loose silhouettes, and basics such as home dresses, cotton jumpsuits, or co ords (coordinating two-piece outfits) that can be dressed up or down.
New Yet Timeless Minimalist Style Inspiration
If comfort and polish are huge style values for you, Athflow is definitely the place to look when editing your personal uniform to match these ever changing times. Although an emerging trend, Athflow style consists of timeless wardrobe basics that can be worn for multiple occasions. 
How Athflow Can Improve Your Capsule Wardrobe
Exploring Athflow can actually help to further refine your minimalist style. When shopping for new pieces of consolidating your capsule wardrobe look for pieces that can be worn throughout your everyday life: from work, whether it be a home office or a real one, lounging, running errands, and working out. 
By keeping comfort and multipurpose at the top of your mind, you'll know you look and feel amazing in every article of clothing you own and confident in your abilities to mix and match your apparel with ease, further simplifying the decision making process when it comes to what to wear. 
Athflow Style Ideas
The Home Dress
The home dress is the perfect piece to wear around inside now and out and about later. Ideal if you have a productive day ahead and want to ditch the sweats and pajamas to feel more mentally prepared but still feel snug in your style choice.
Oversized Outfits
Clothing does not have to feel restrictive if you do not want it to. Jackets. Blazers. Tops. Pants all have oversized options these days or you can always size up to find an oversized fit you feel good in. 
To make oversized pieces look more put together for days in the office or special occasions, mix oversized items with more structured or form fitting ones. Balance is key, if you are opting for a more oversized top go for a more structured bottom and vice versa.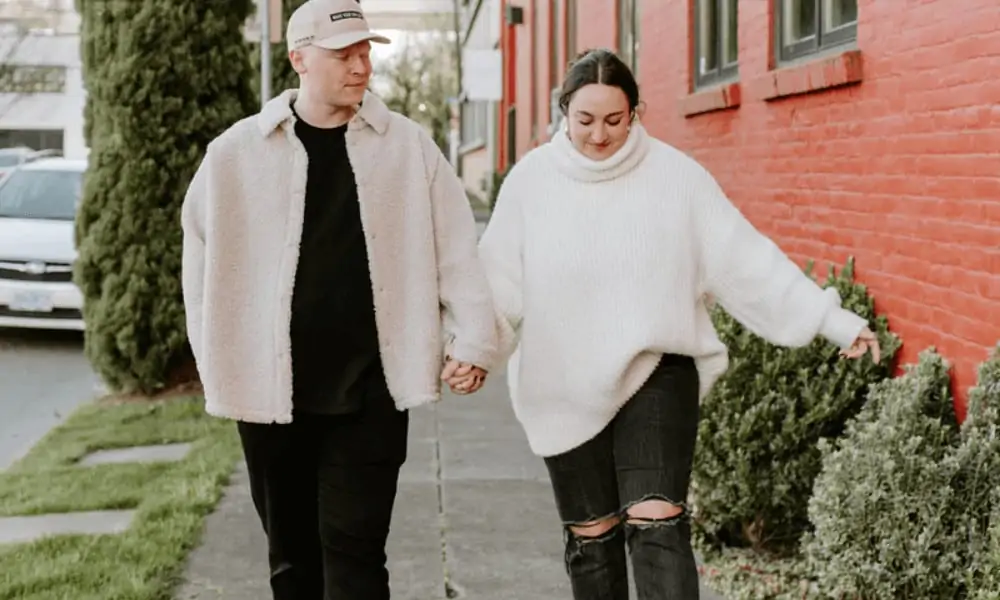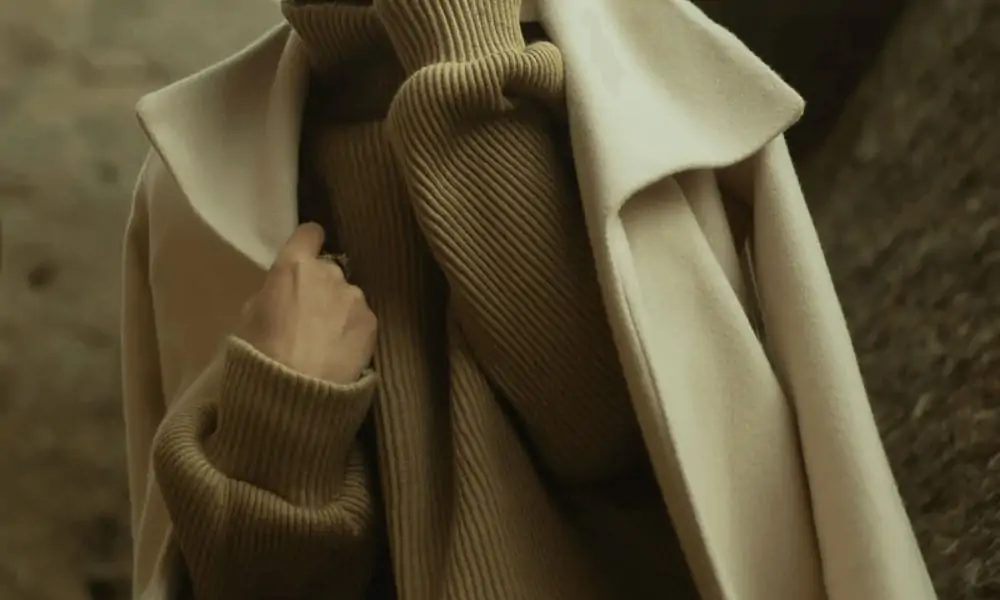 Soft Outfit
According to Pinterest there has been a 185% year-on-year increase for soft outfits. This proves comfort is an important factor people are considering when putting an outfit together and should never have to be sacrificed. 
To achieve ultimate athflow style, styles made of cotton, knit, wool, fleece, and silk will keep you cozy all day long. These are some of the softest fabrics in the world. If comfort is key to you, definitely be on the lookout for items composed of those listed.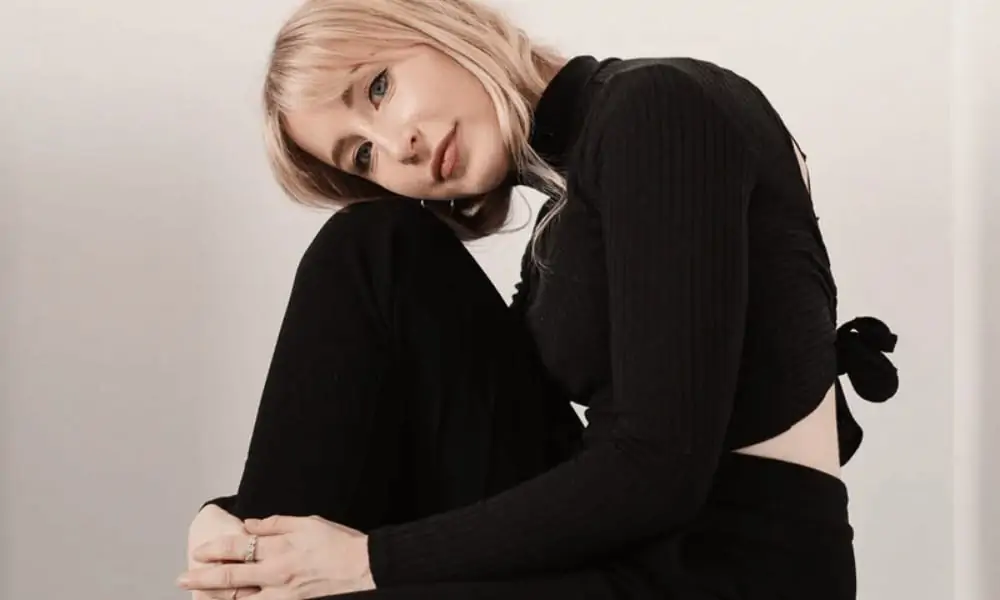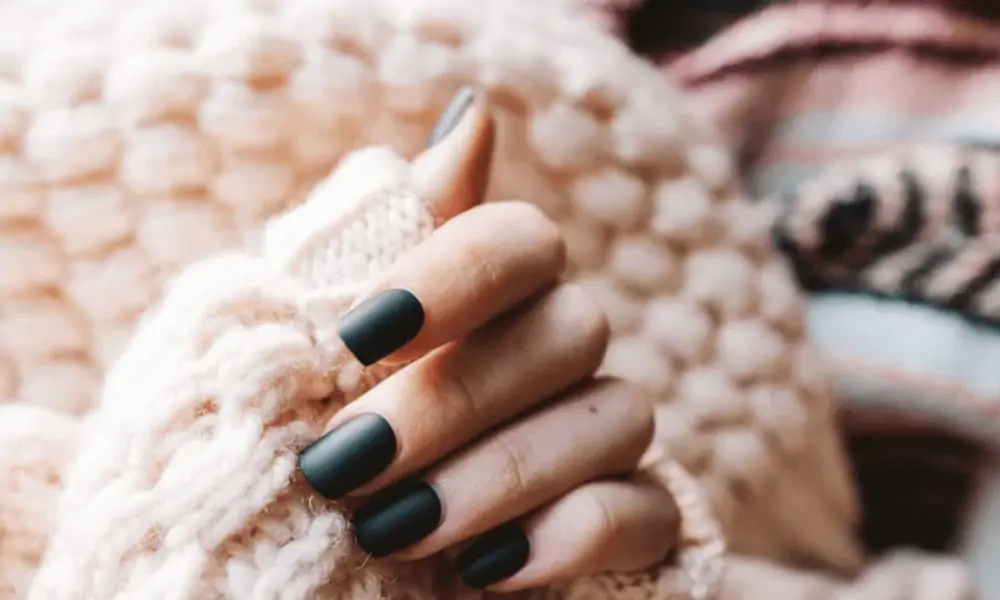 Cotton Jumpsuits
Similar to home dresses, cotton jumpsuits are another one and done option to throw on. Great for lounging around the house or taking on a day with meetings and errands. A very versatile and a comfortable option to wear and include in your minimalist Athflow style.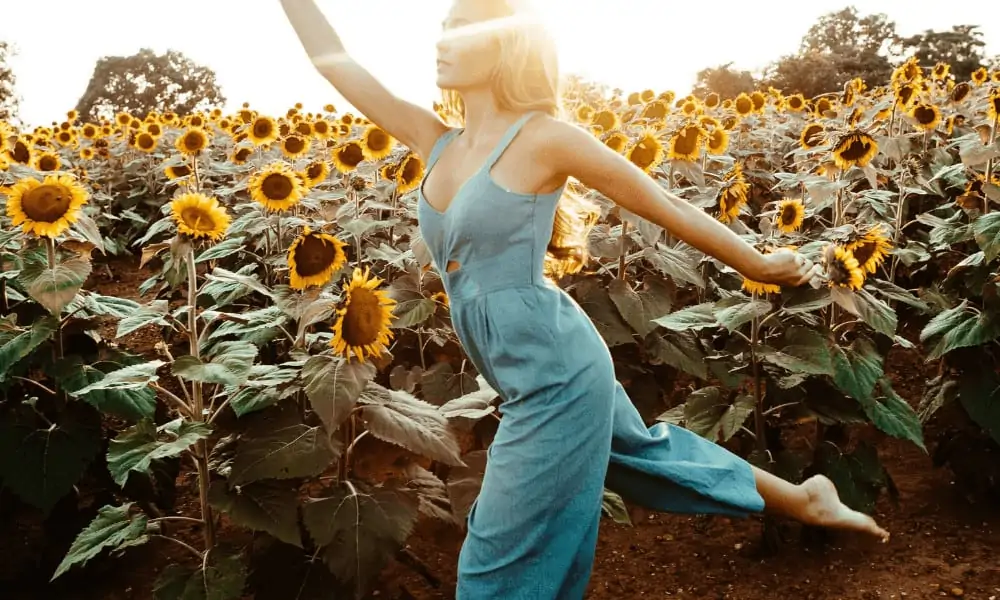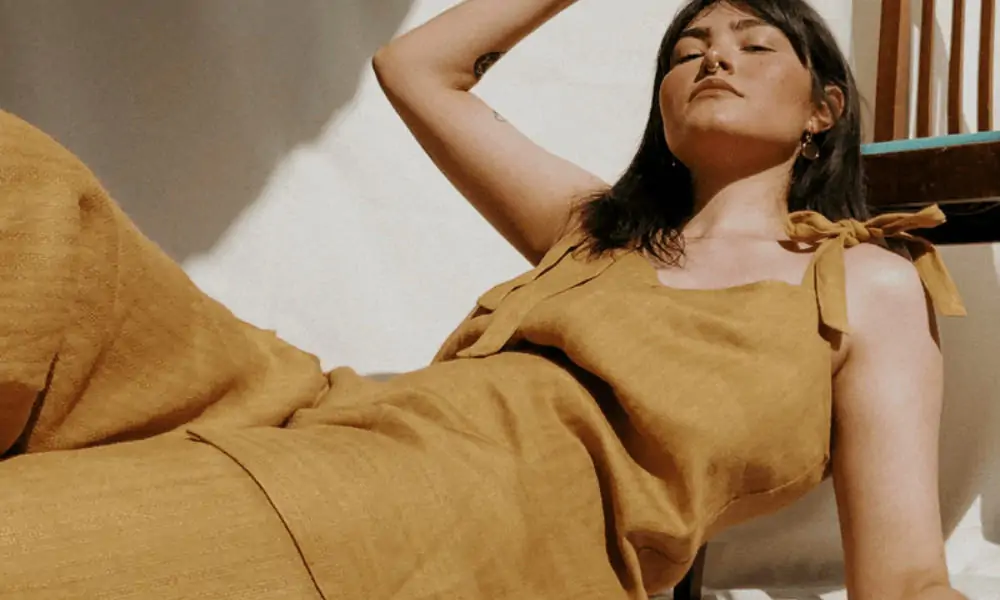 Co Ords and Two-Piece Sets
The quickest outfit to pull together? One that's already a matching set. Co ords are the perfect for achieving athflow minimalist style because you never think about what you want to wear. You can keep the set together or mix and match with other items in your wardrobe to create endless outfits.  
Sporty two-piece sets, chic loungewear, and blazer and short sets. Patterns, prints, and solids. The options for co ords out there these days are vast. You will definitely find something that matches your personal style and fits into your lifestyle best.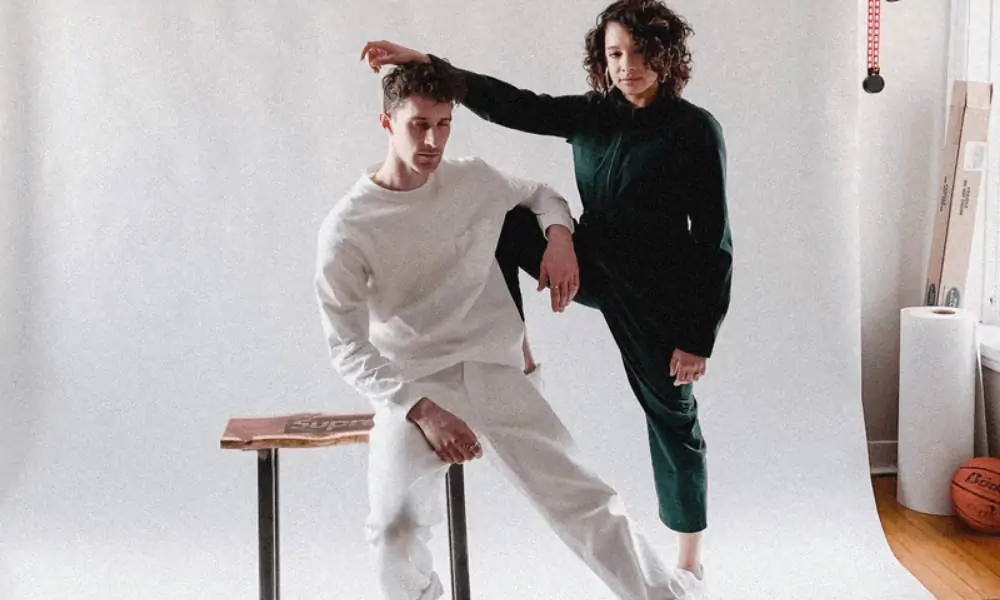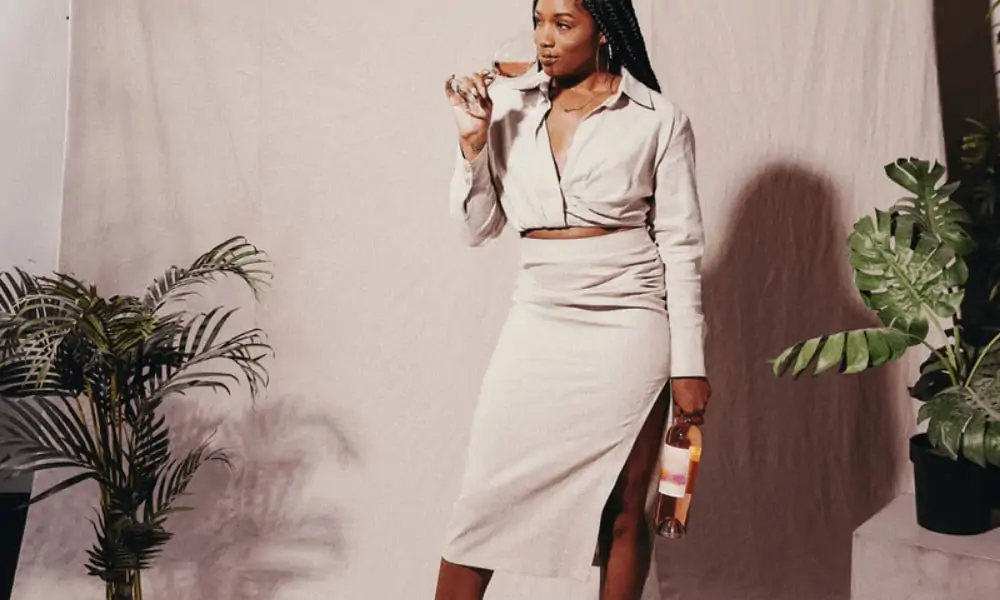 Will You Incorporate Athflow Style Elements Into Your Minimalist One?
The new emerging Athflow "trend" is less of a trend but more of a shift into the new normal. Timeless pieces such as house dresses, oversoft outfits, cotton jumpsuits, and co ords and two-piece sets are making waves as simple style staples. 
Comfortable yet chic, easy and versatile. Athflow represents what minimalism is all about. By having a wardrobe full of versatile basics, you have endless style choices. These easy outfits to carry you through your days and all they have to offer. This simplifies the decision making process and saving you time and money.