How to simplify your life, eliminate the non-essential and focus on what matters most
Simplify your life, self-care and style with our treasure trove of minimalist living tools (even if you don't have Marie Kondo on speed dial).
Do any of these statements resonate with you?
fed up with digital clutter, paper clutter … clutter all together!

I'm over wasting time each day trying to figure out what to wear.

I put other people's needs first all the time and as a result am neglecting to self care.

I've completely lost control of my schedule and don't own my time anymore.

There's a lot of complexity in my life – but, does it have to be this hard?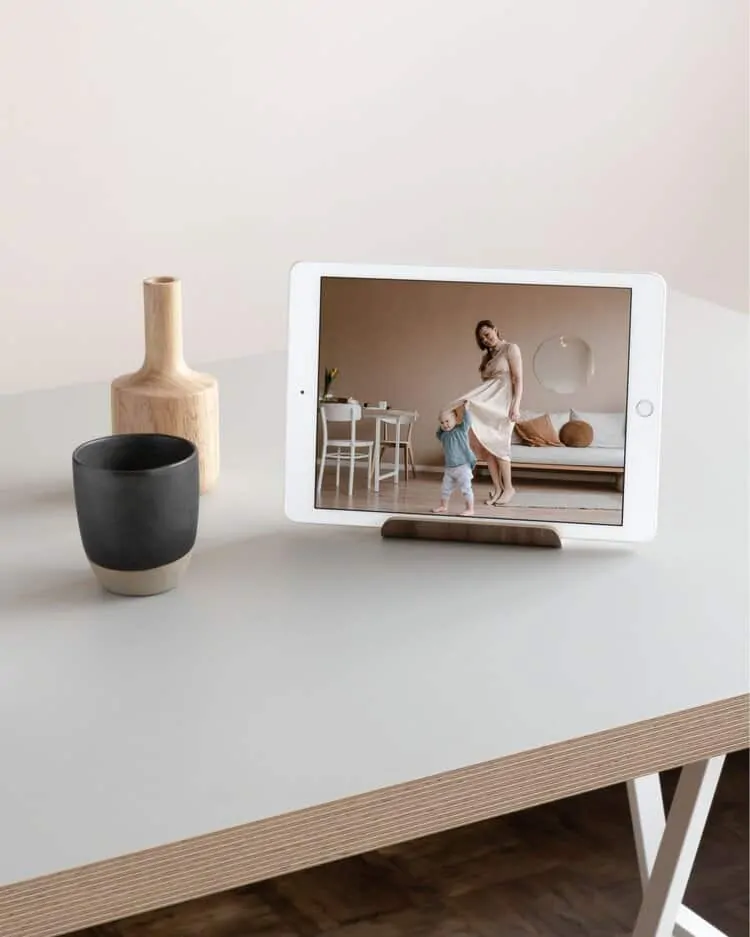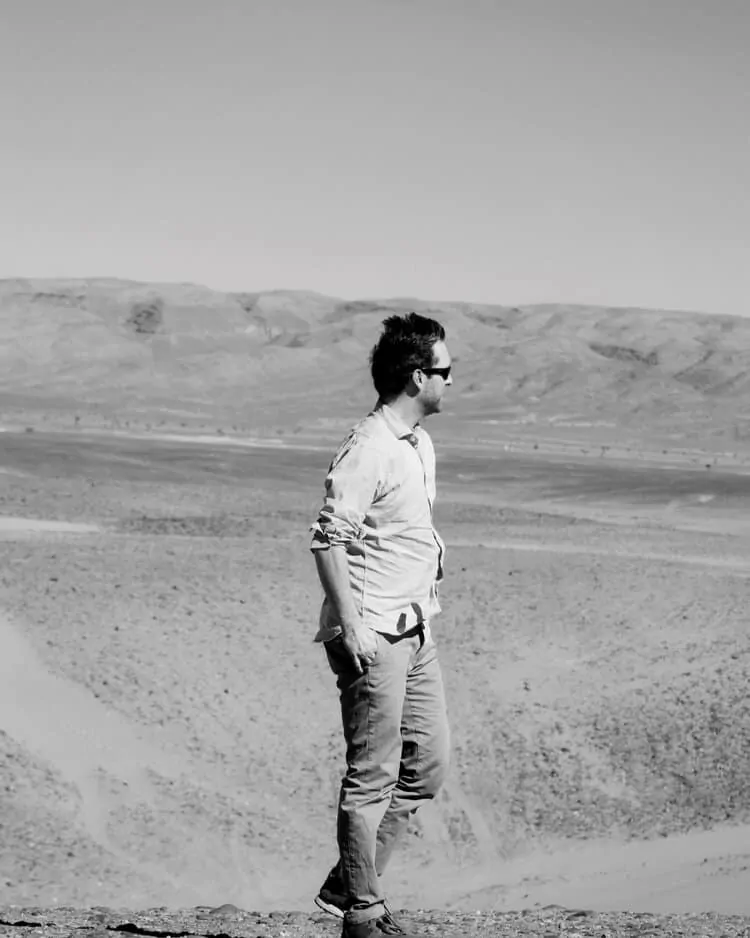 Hi, I'm Nick and I believe in doing and having more of what matters – and less of what doesn't. Not long ago, I led a high-energy, big city life as a UN diplomat in New York. It was great for a few years, but my partner and I wanted something different, so decided to get more out of life (by focusing on less).
We took a leap, left the big city and decided to simplify the way we live and work, prioritizing the people and things we truly care about. The two of us — along with our Russian Blue cat Layla — now live closer to our family, in a more scenic and laid-back setting (20min from the coast) with lots of sunshine.
Don't get us wrong, we have not reached an ultimate state of bliss and zen either. However, we were able to slow down life a lot and we are much healthier and happier as a result. We're building this site in order to inspire others to see what it is they truly care about – and to do more of that, and less of all the rest.
Modern life has become so fast-paced and complex, it takes a healthy dose of grounding and a good sense of direction in order to understand where you come from and where you are going.
Minimalism is a philosophy that can provide you with clarity and focus in the midst of this chaos.
After interviewing and surveying 2,500 readers, we created a unique collection of minimalist living, style and self-care tools that will help you:
create space to do the things you care about

regain control of your self-care and health

build effective and time-saving routines

create a wardrobe of essential items you love

manage your schedule and own your time
Introducing an all-access collection of tools that will help you streamline your style, learn how to self-care and simplify your life.
The Minimalism Bundle contains our entire collection of minimalist living, style and self-care resources. We like to think of it as a treasure trove for minimalist enthusiasts.
You will receive an all-access pass to our full minimalist resource collection — including books, courses, planners, calendars and bonuses — grouped into 4 core themes.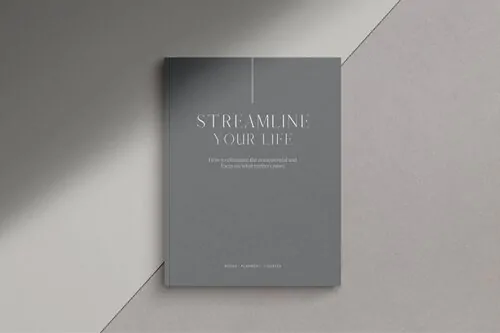 SIMPLICITY
With our signature simple living course and book, you will systematically streamline 13 major areas of your life (work, finances, relationships and more).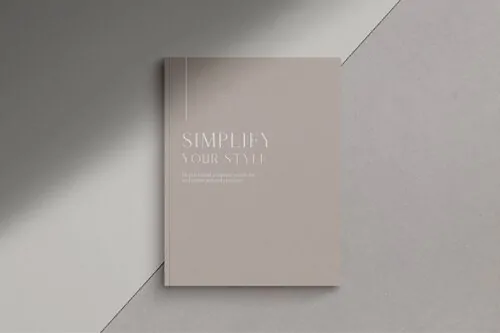 STYLE
Our bestselling capsule wardrobe course and book will help you save time, money and energy by refining your signature style and building a closet you love.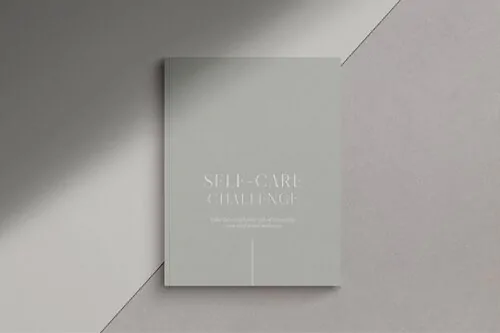 SELF-CARE
With our self-care collection you'll receive a book, planner and course that will improve the 11 core pillars of health, such as nutrition and mindfulness.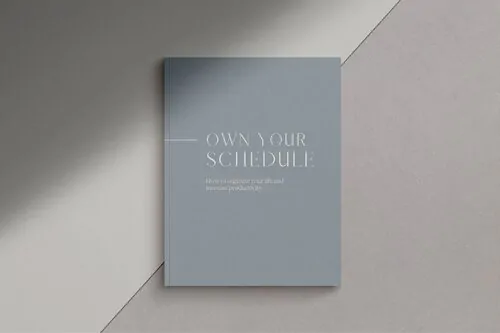 PRODUCTIVITY
If you need to get better organized and be more productive, our minimalist planners will help you save time by developing an effective routine.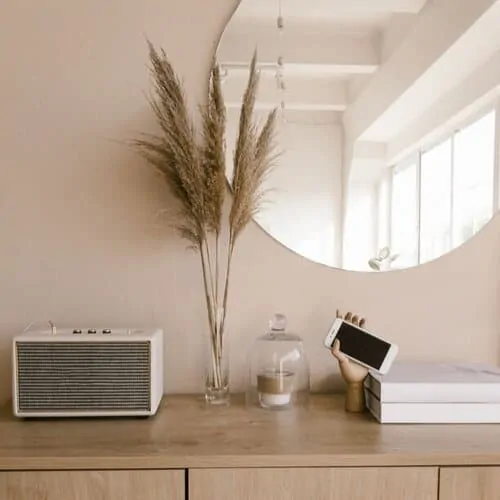 〉13-step Simplify Your Life course
〉The Minimalism Challenge eBook
〉9-step Simplify Your Style course
〉The Style Challenge eBook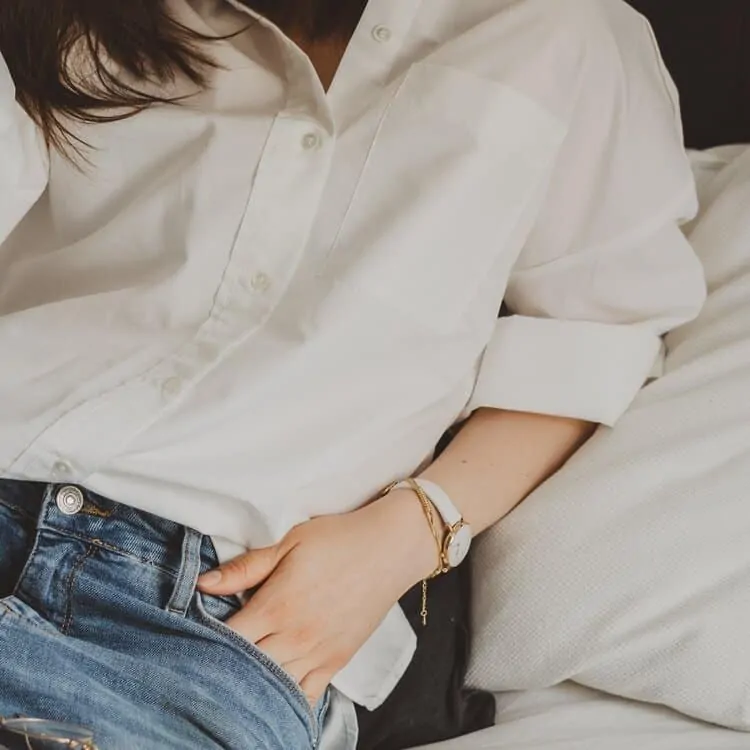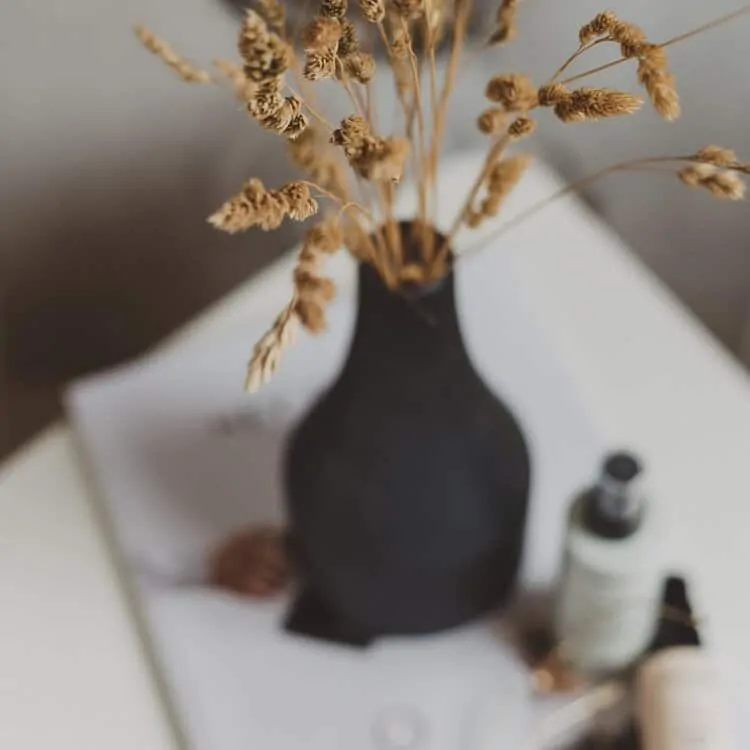 〉11-step Self-Care Challenge course
〉The Self-Care Challenge eBook
〉37-page Minimalist Digital Planner
〉35-page Productivity Digital Planner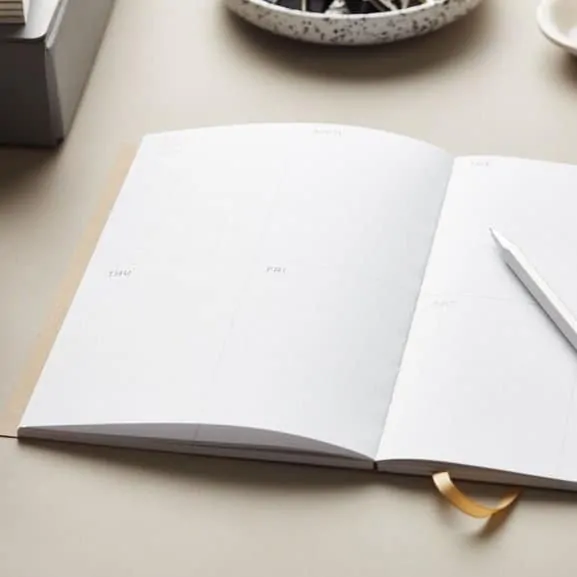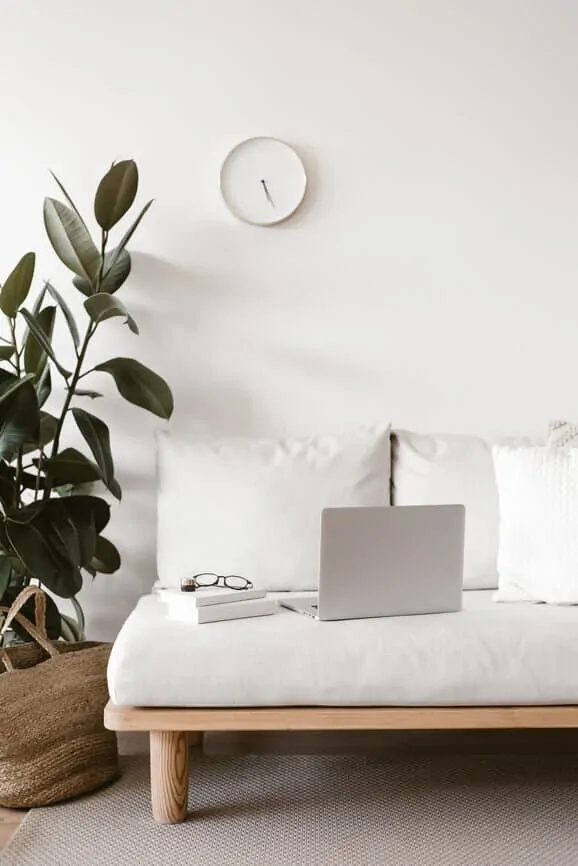 Get them before the deal expires
〉BONUS 1: THE GRATITUDE JOURNAL + THANK YOU CARDS
Learn how to reap the science-backed benefits of practicing gratitude.

See how writing a gratitude journal transforms your outlook and helps you build a mindset of gratitude and growth.

Deepen your relationships, crafting simple and sincere thank you notes for others.
〉BONUS 2: THE SLEEP CHALLENGE COURSE + EBOOK
Understand the sources of sleep deprivation and up your sleep and self-care game.

Learn how to optimize your bedroom for better sleep.

Learn how to create an effective bedtime routine.
〉BONUS 3: THE MINIMALIST PRODUCTIVITY CALENDAR
Start the new year right with this simple calendar, pared down to the essentials.

Its clean white background, smart grid and modern font support clarity of mind and focus.

All you need to stay organized and efficient with your time.
A UNIQUE COLLECTION OF MINIMALIST TOOLS
($250 VALUE)
Simplify your life, eliminate the non-essential and create space for what matters
FREQUENTLY ASKED QUESTIONS
The Minimalism Bundle will help you simplify each area of life, eliminate the non-essential and focus on what matters most.
〉All-access pass to our full suite of courses, books and planners
〉Mindfulness Bonus 1: Gratitude Journal + Thank You Cards
〉Self-Care Bonus 2: Sleep Challenge Course + eBook
〉Productivity Bonus 3: Minimalist Productivity Calendar