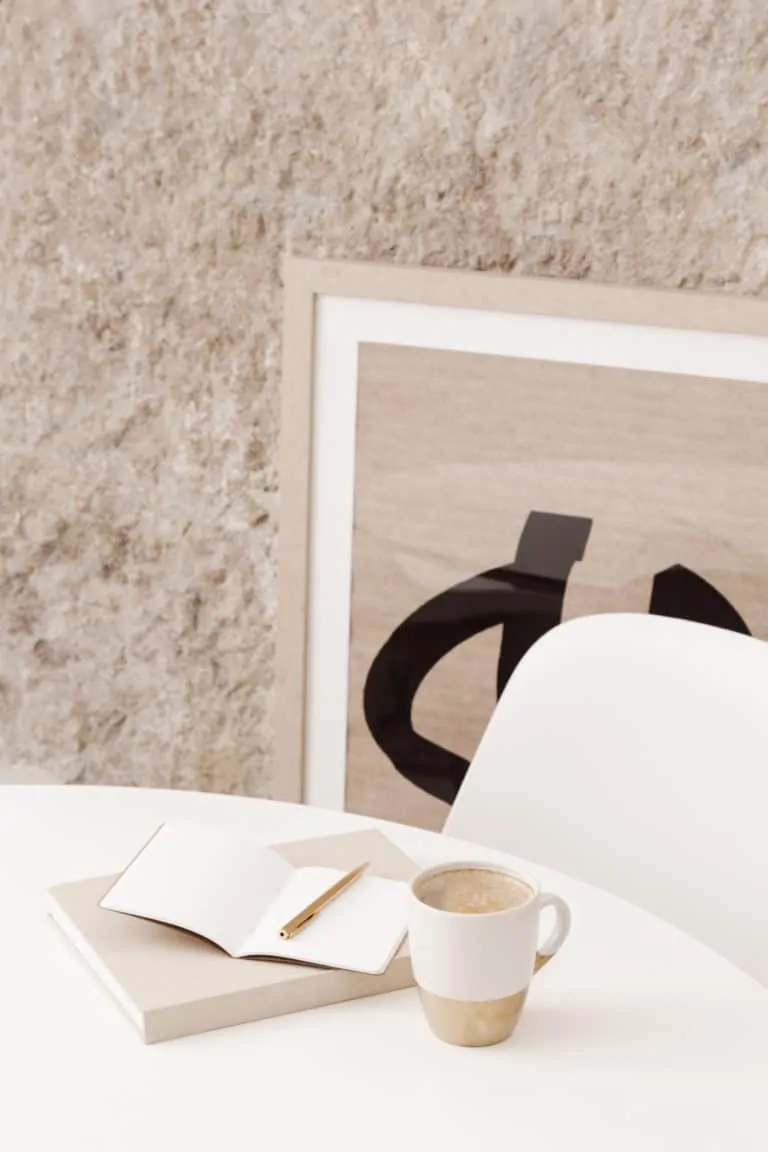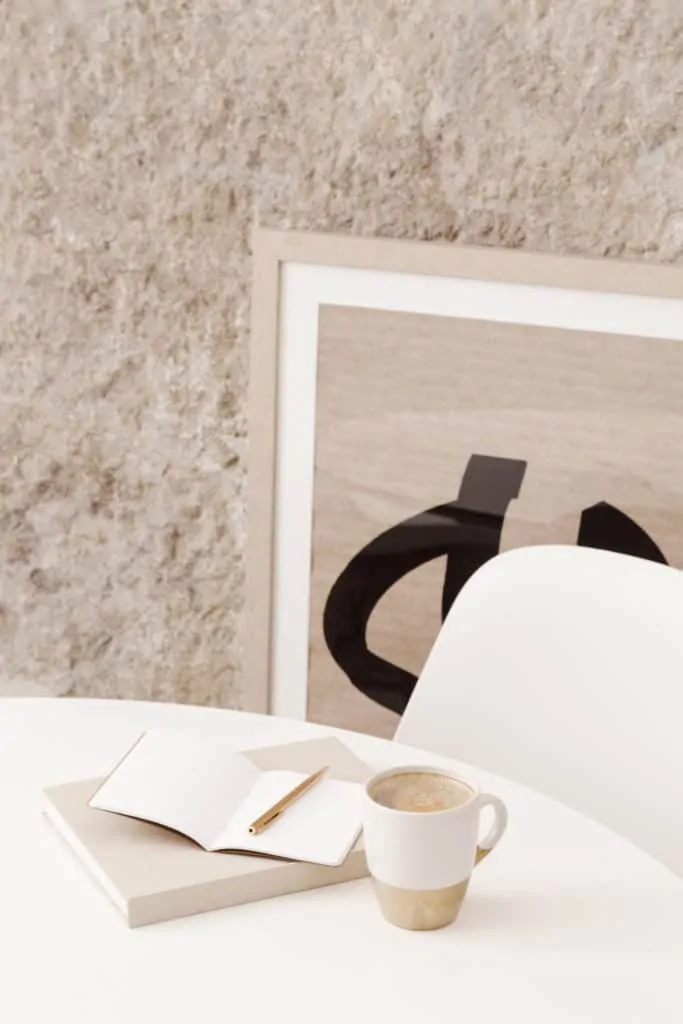 MINIMALISM
Minimalism Co. is a creator and curator of ideas, resources and products related to minimalist design, style and living. We reach almost a million people each month with our content.
The term "minimalism" is ubiquitous and is defined differently for different people. Some see it as a purely aesthetic philosophy while others see it as a way of living.
There is no right or wrong definition of minimalism, but here is our stance — minimalism is a mindset that you can apply to any area of your life, be it your space, style or schedule.
Humans have an innate drive to thrive, which means to do, have and be more. This is natural and should be embraced.
However, so that drive doesn't spin out of control and cause you to short circuit, it should be focused. Do, have and be more of what matters and less of what does not.
Design is an essential element of the minimalist philosophy because we derive great emotional value and meaning from our environment, possessions and self-expression.
Good design is not limited to monochromatic hues, stark geometric angles or extreme negative space. However, good design is thoughtful, functional and beautiful.
In this spirit, we write articles, develop resources and feature products 1-3 times a week and promote them via email and Pinterest. Join us on either or both, so you don't miss an alert.