Whether you look at consumer tech products or modern home design, influences and inspiration from minimalist design is everywhere. Designers and artists like Naoto Fukasawa or Claudio Silvestrin are not only shaping minimalist design, but they are shaping all modern design. Learn more through our minimalist design resources below.
What is minimalist design?
Minimalist design applies to art, fashion, architecture, home decor, technology and a number of other fields. It refers to a simple, modern style that embraces the "less is more" ethos. Minimalism is highlighted by white space, geometric shapes, and a lack of clutter or complexity in its design. 
Articles on Minimalist Design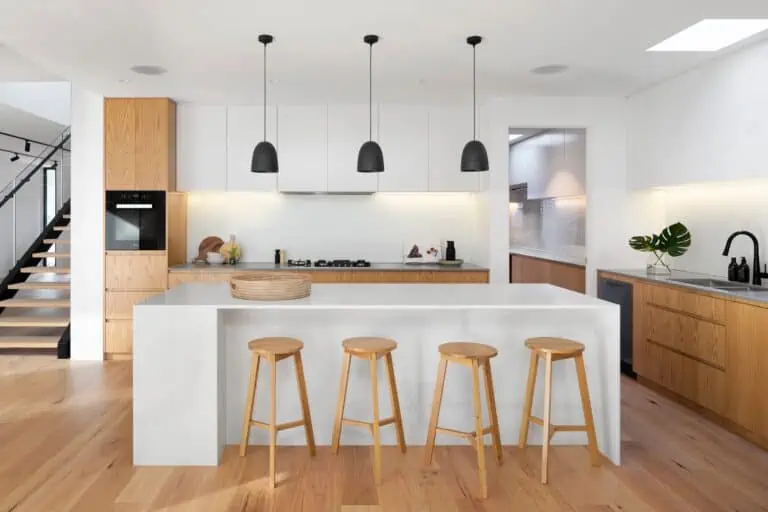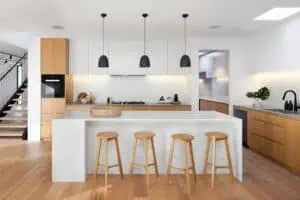 Even in the hustle and bustle of daily life, we yearn for a sanctuary, an enviable fortress of solitude, preferably with a hot cup of
Read More