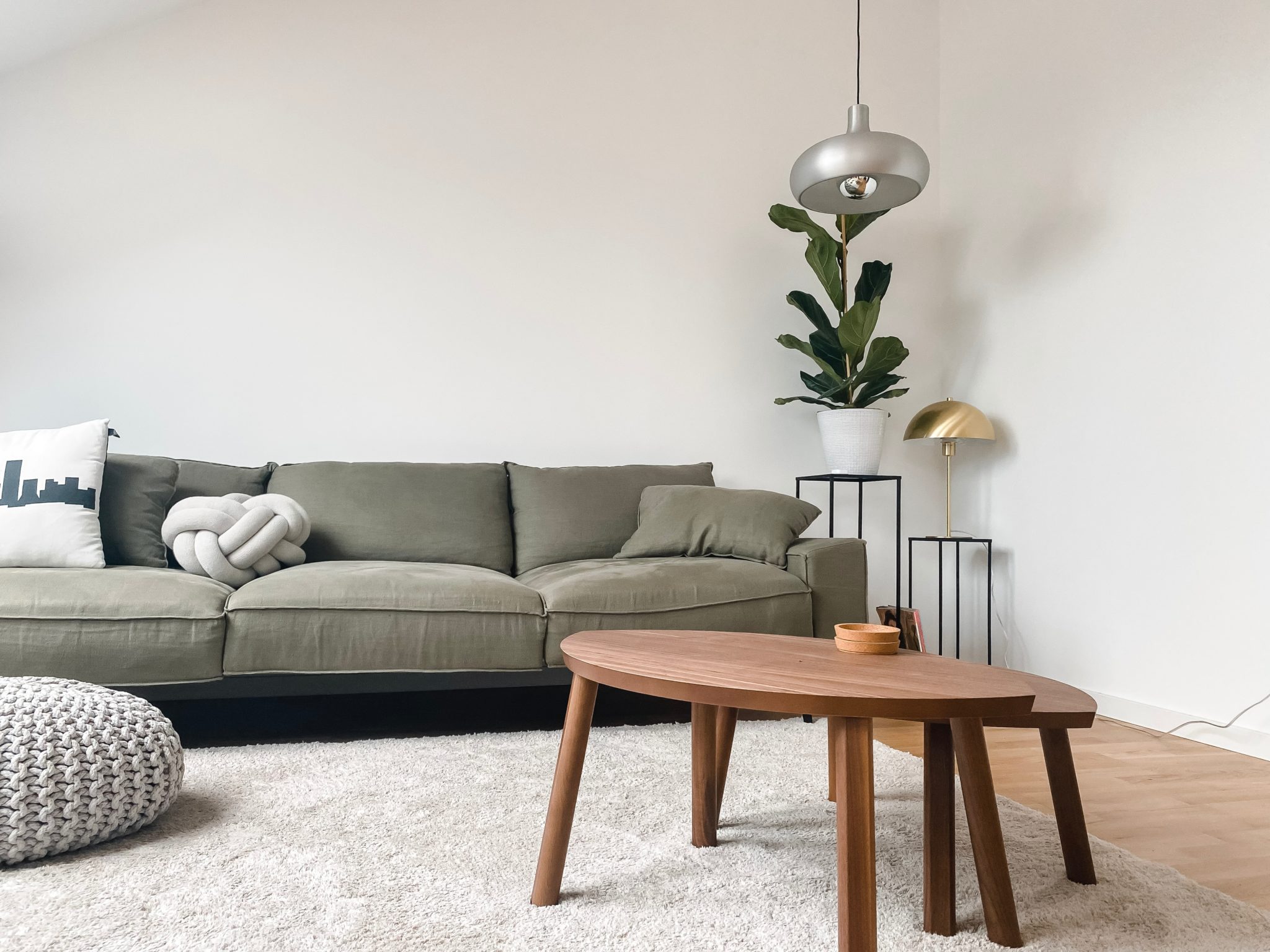 Modern minimalist design is famous for its straight lines and simplicity. This design is perfect for any home and it can bring a sense of tranquility and cleanliness into your life. So, there is no wonder that people love this design, especially because it helps us remove all the unnecessary things from our homes. If you are one of those people who strive to achieve a minimalist design at home, let's look at tips on how you can do it without spending a fortune. 
First Consider Insulation
Minimalist design is great. It looks classy and it brings simplicity to your home. However, it does require having less furniture and accessories around the house. This means that if you live in colder areas where winters can be harsh, you will want some extra protection. Fewer things around the house mean less insulation inside, and that is why you have to consider insulating your walls and roof if you already haven't. If you have a metal roof, you know how it can get cold so consider adding metal roof insulation for an extra layer of protection. The same goes for any other material you have on the walls or roof, so think things through and consult with the professionals. 
Neutral Colors
Probably the easiest and least expensive way to add minimalism to your home is to repaint those walls. Minimalist design is all about simplicity, so you should stick to neutral shades of paint for your walls. However, you can add a complementary accent wall, just don't go too bold with colors. The tones you can focus on are gray, beige, wood tones, and white. For example, you can have white walls and then add a bit of color through gray furniture. Yes, your furniture should also be within the limits of neutral shades, but you can mix and match lighter and heavier colors to create contrast. 
Focus on the Light
This interior design likes a lot of light. Lighting is important because it provides a sense of openness and simplicity. If you have large windows and light shades you are good to go. However, if you do lack big windows, then you can consider lighter drapes so you won't block too much natural light. Also, add ceiling lights, and a few lamps here and there to provide layers of light. Additionally, consider adding a mirror or two on the walls opposite the windows. This way, more light will be reflected through your home, providing that openness this design likes. 
Minimalist Kitchen
We all know how hectic a kitchen can get. So, consider turning this room to minimalism. You don't have to redo the entire kitchen. Rather, you can replace the cabinets and pick a lighter shade with smoother lines. Or, you can replace the backlash with something simple and light in tone. You can even go for yellow glass for this piece to provide some contrast if the rest of the kitchen is white. Plus, a splash of natural wood accents goes a long way and makes the whole kitchen look beautiful. 
Use Natural Materials as Much as Possible
Wood is the best choice here. It is elegant, it fits any style and it brings warmth to every space. You don't have to redo the entire flooring, rather, focus on smaller parts that you can exchange for wood. For example, having a wood bedframe or even a small bench can make a difference. Cupboards, cabinets, chairs, and tables are also great options. Additionally, you can focus on whicker for accessories, faux fur bedspreads, or even pillows and bring plants into your home as much as it allows it. Plants are a friend of any design and they can bring an element of nature as well as elegance. 
Swap Out Your Hardware
The difference lies in the details, and if your door handles and cabinet hardware is outdated and tacky, switch them. Minimalist design likes simple lines with little to no details, so check the local store for new hardware. As soon as you replace all the hardware on the cabinets, you will see how transformed the kitchen and bathroom will become. It's soo much simpler and elegant. 
Minimalist design has been around for a while, and people still love it. There are various combinations you can make here, as long as you keep it simple. Also, don't forget about those lighter shades, natural elements and keeping the chaos outside your home. You can even start small and simply repaint the walls. Later on, you can start switching furniture, flooring and anything else for a more minimalist style.