Minimalism is not only getting rid of a lot of personal items, it permeates your entire life, including your mind. Here are the ways you can achieve personal growth through a minimalist lifestyle. Our personal growth resources vary from different tools and guides to self-help and goal setting so you can become the best you possible.
What is Personal Growth? 
The definition of personal growth can be tricky, but usually means any strategy or tactic used to develop skills, further your learning, or enhance your life. 
Creating a Personal Growth Plan
Building a personal growth plan includes understanding where you are today, setting goals and putting practices in place to achieve those goals. It can also include fixing something that is not adding success or happiness to your life. The articles and courses that we've created will help you to explore all of the areas of your life and determine how to grow personally, professionally, emotionally and spiritually. 
Articles on Personal Growth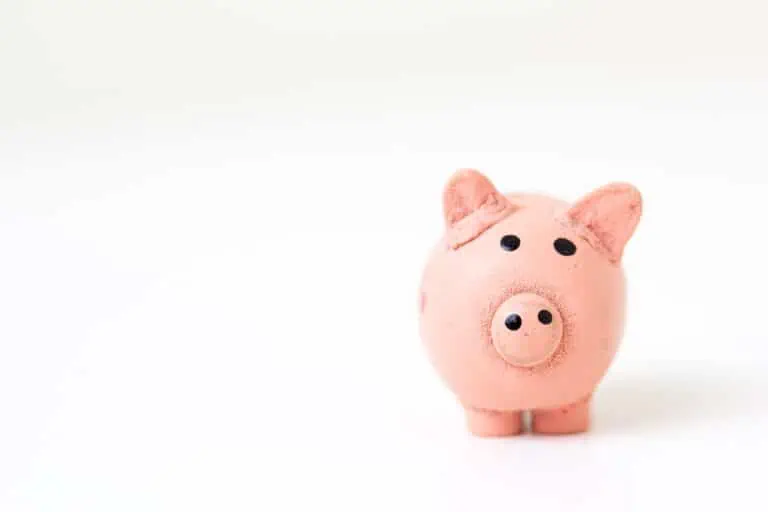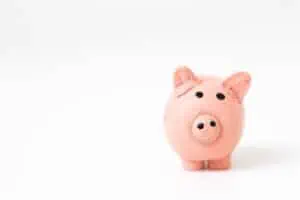 The growth of any YouTube channel starts from scratch. All the bloggers who are now at the peak of fame didn't have thousands of subscribers,
Read More