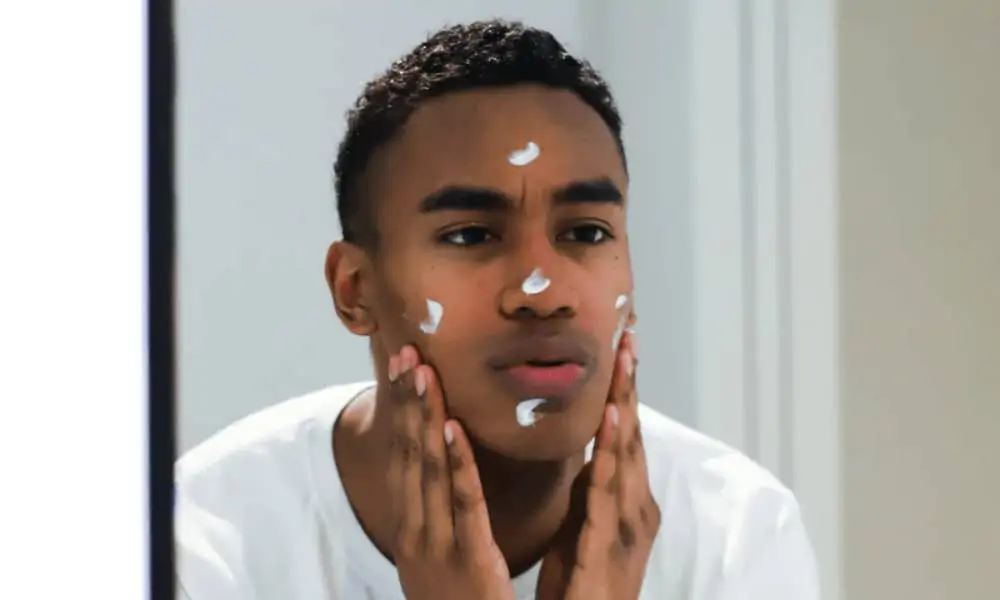 Ever feel overwhelmed by 20-step skin care skincare routines? Non-stop product launches? Beauty trends you can't seem to keep up with? Enter Skinimalism. Skinimalism is exactly what it sounds like: minimalist skin care.
What is Skinimalism?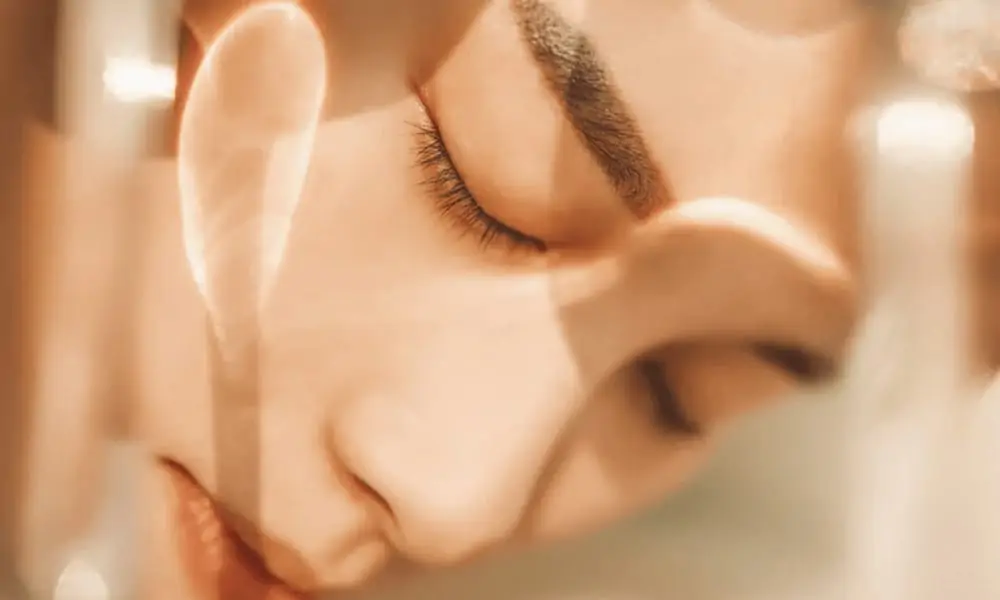 Skinimalism is the idea of approaching our skin care and makeup routines with a simpler approach. Stripping back the number of products we use on our bodies and faces each day paying attention to what products we are using, and making sure our skin is getting exactly what it needs to glow, bringing out the best of your natural beauty.
Why excessive routines are bad for your skin.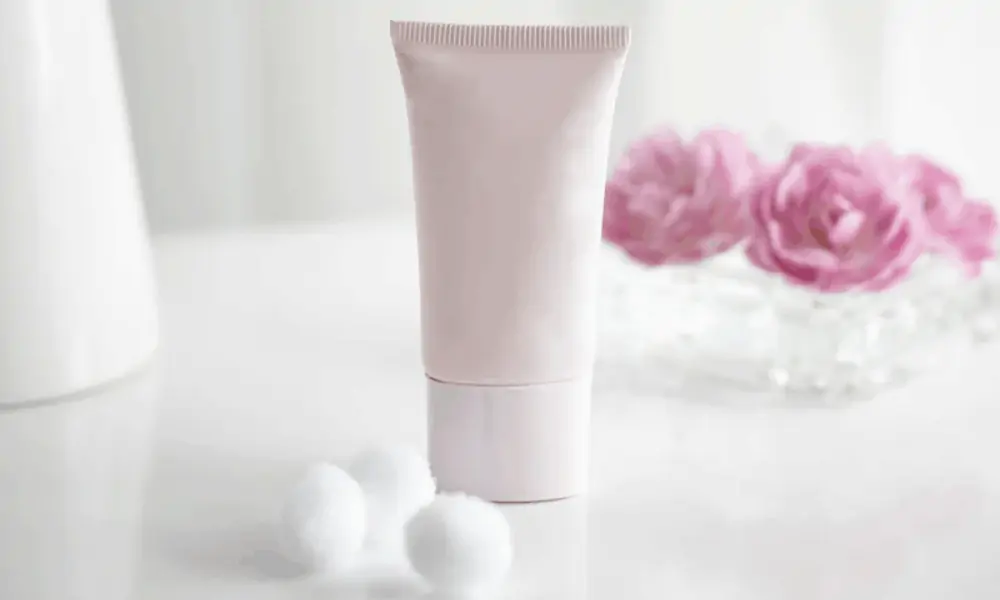 While companies and media may make it seem like the only way to have nice skin is to use a cabinet full of different masks, serums, creams, gels, and tools, using too much product can actually be doing your skin more harm than good. 
Excessive skincare routines are actually destroying your skin. In an article with Vogue, facialist Debbie Thomas explains that "using too many products, trying new formulas each day, layering incorrectly or combining too many actives overwhelms, overstimulates and confuses the skin".  By layering too many products, you end up with a compromised skin barrier, irritation, redness, and even acne. As a result, you see none of the benefits of the actives you put on your skin.  
The benefits of Skinimalism.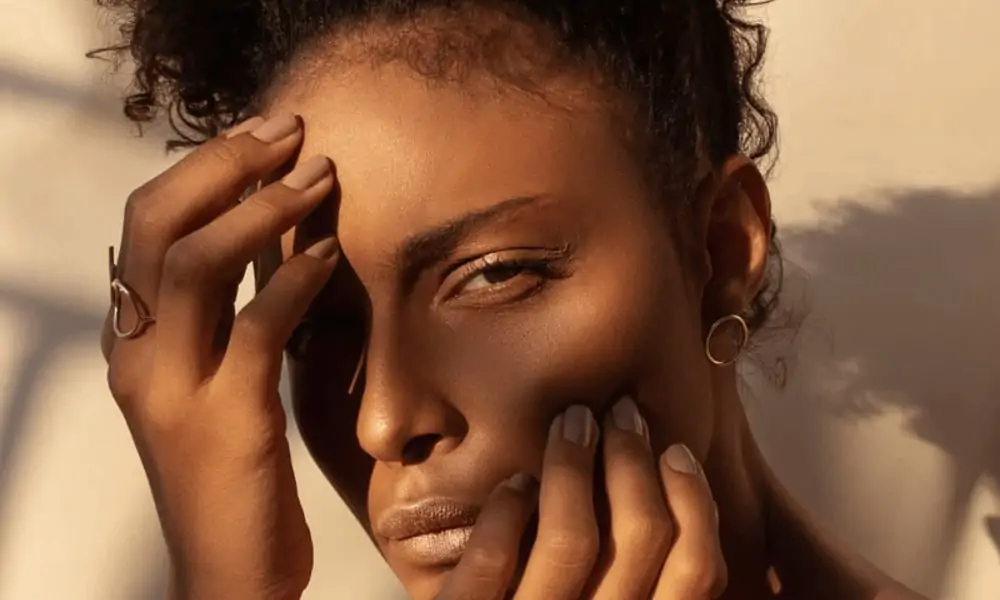 Now, we have established why excessive beauty routines may not be the best for your skin. Let's take a look at the benefits of Skinimalism or minimalist skincare. 
The first benefit of a stripped back beauty routine is a more full bank account. You do not need to purchasing tons of products or follow every skincare trend. By sticking with Skinimalism will end up saving a ton of money. 
Skinimalism will also put you on the path to living a more sustainable lifestyle. By utilizing less products, you are helping out the environment by reducing your overall consumption. 
Diving into benefits Skinimalism has on your actual skin. By scaling back on what you use each day, the ingredients will actually be set into your skin and do what they are supposed to do. This leads to less irritation, less redness, less acne and a better complexion
What do you need for a Skinimalist routine?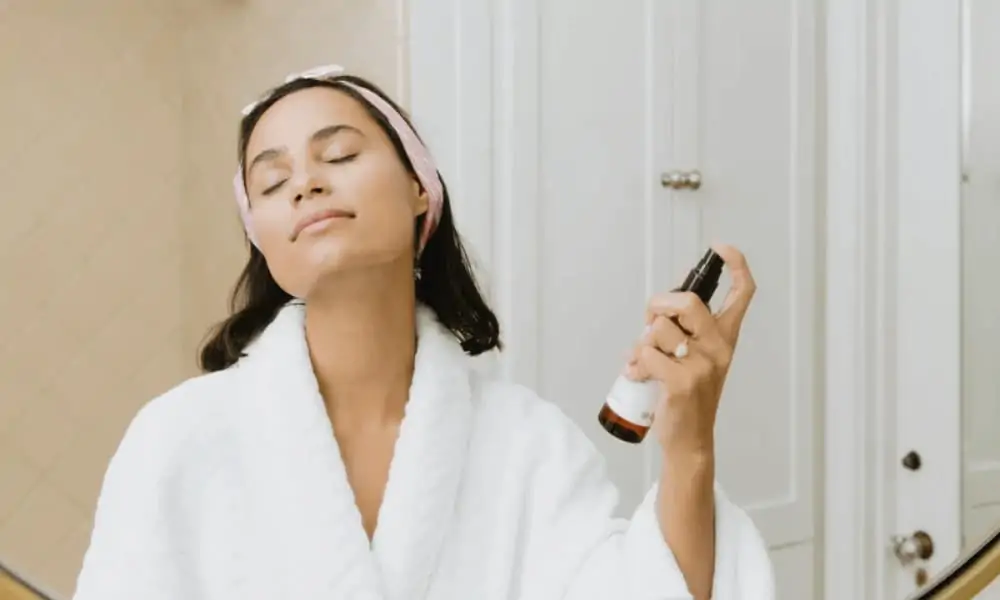 What are the products you actually need?
The three products you absolutely need: cleanser, moisturizer, and sunscreen. According to Sejal Shah, M.D., F.A.A.D., a board-certified dermatologist in New York City, once you have those three, that's when you add on products based on what your skin needs. 
How address what your skin needs.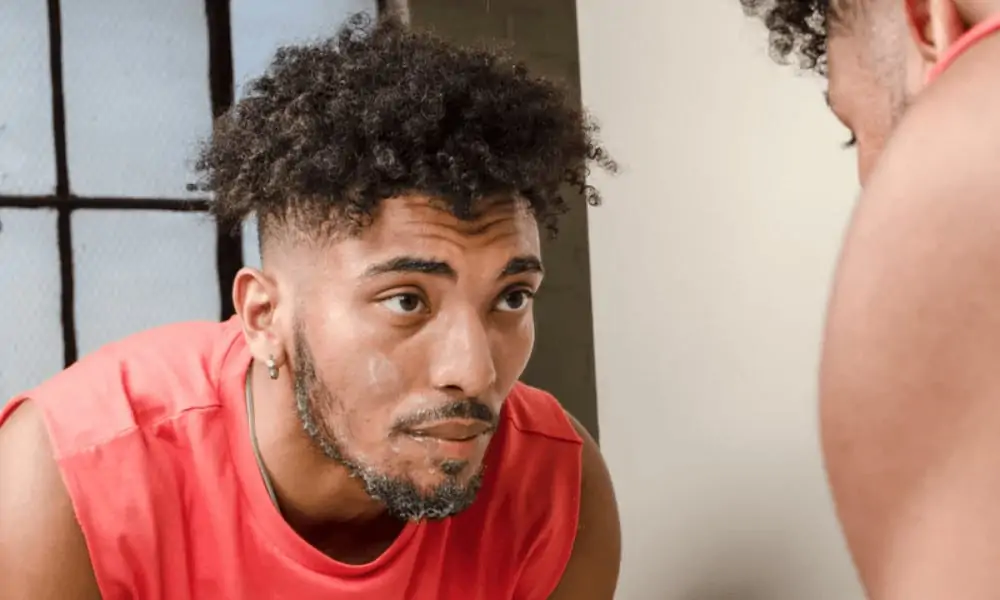 Once you stop paying attention to trends and start paying attention to your skin's concerns, that is when the real improvement will start to show. Dr. Idriss, another dermatologist, recommends to "focus first on the most problematic issue your skin presents, and then go after that". 
When you take the time and address each issue one by one rather than trying to tackle them all at once, that is when your skin actually begins to transform, those issues start to go away, and your skin becomes much healthier. 
Dr. Idriss also details in the InStyle interview what products and ingredients are best to look for when dealing with common skincare issues.
If you have…
Dry skin go for a moisturizer with colloidal oatmeal
Hyperpigmentation look into glycolic acid or hydroquinone serum
Crow's feet or loss of elasticity search for retinol
Acne look for products with benzoyl peroxide or salicylic acid
If you are still confused about what your skin really needs and the best products to address your skin concerns, consulting a dermatologist is the best way to go. 
Decluttering your skincare routine
You do not need to purge your entire routine to be a Skinimalist. Simply start by using cleanser, moisturizer, and sunscreen everyday add-in products with the intention of targeting a skin concern. Skinimalism is all about focusing on the products, bettering your complexion and getting rid of the stress surrounding building out a skincare routine. 
Minimalist makeup routines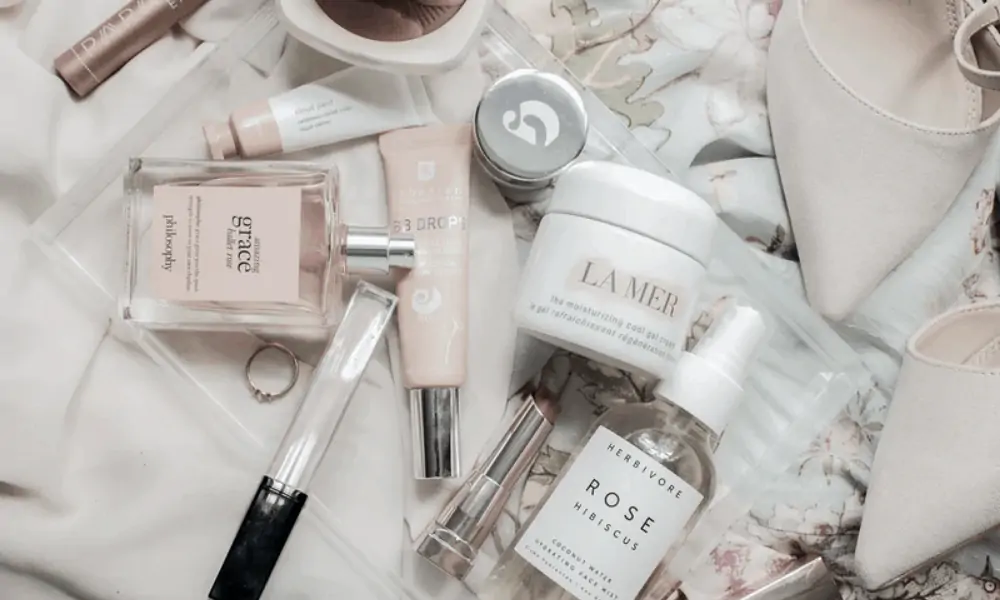 The less is more approach can also extend from the medicine cabinet to the makeup bag. The number one thing to keep in mind when both putting together a minimalist skincare and makeup regimen is embracing your natural features. 
Give your skin time to breathe and heal by scaling back on makeup products, you're giving your skin time to breathe and heal. By using minimal product to enhance your natural beauty instead of exaggerating or covering up, you will become comfortable in your own skin and learn to love yourself just the way you are. 
For more on mastering minimalist makeup, check out our articles How to Declutter Your Beauty Regimen and No-Makeup Makeup Made Easier with These Celebrity-Loved Products.
Perfect skin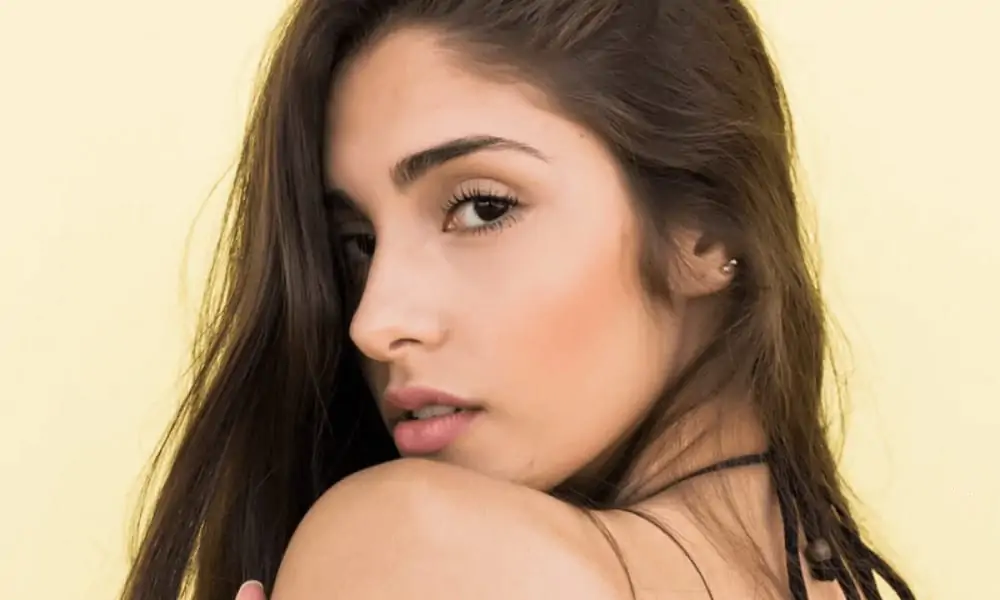 There is no such thing as perfect skin. Healthy skin has pores, spots, and scars. In today's world, filters, photoshop, and lighting are unfortunately becoming a norm for pictures and videos. Oftentimes we find ourselves comparing to things that are not real.
The idea of Skinimalism to let your natural skin shine through. Utilize as little products to make it look and feel the best. Extending beyond better skin and a freed up medicine cabinet, Skinimalism, just like minimalism, will save you money, time, and mind space.
Time to Skinimalize
So instead of stressing yourself out trying to keep up with the latest products, trends, and 20 step routines. Skinimalize to achieve the best skin and embrace your natural beauty for all of its perfections and imperfections.