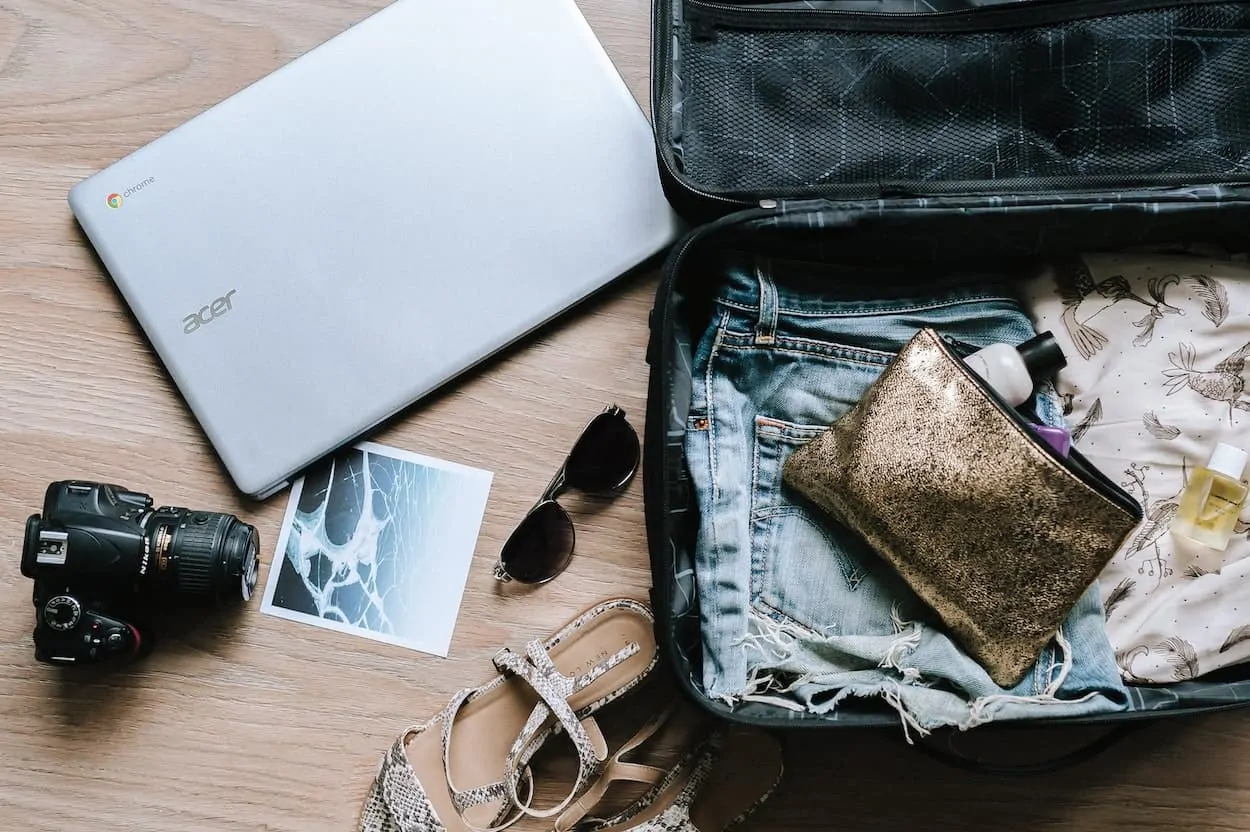 How should I pack for international travel?
Bare Essentials
There is nothing as exciting as going on an international trip. What's not so exciting is the thought of having to fit all your cutest outfits into your minimal suitcase space. Furthermore, the process of creating a packing list that covers all your essentials might be so overwhelming it can dampen your pre-travel excitement. Whether it's a weekend beach trip or a 2- week Himalayan trek, you must pack your suitcase, and you need to make sure you pack it right. 
There are some factors that you might have to consider when packing: length and type of your trip, the weather, your luggage size and the weight limit and baggage fees imposed by your mode of transport. With so many factors at stake, it's quite possible to under-pack or over-pack, particularly if you've waited till the last minute. This packing guide contains some of the best packing tips and tricks, to help you figure out what you need to make the most out of your bags, when to pack for your trip, and an updated section on the essentials for travel after the COVID vaccine, making sure you have everything you need to explore safely.Let's look at them.
How should I pack for international travel?
Exploring a new place is exciting but packing for it can be stressful. It can easy for you to get caught up in what to wear, the gear you need, other stuff you need to bring along, and how it's all going to fit in your suitcase. Minimalist travel, like anything in minimalism is about focusing on what you really need and nothing. Following the minimalist lifestyle, by becoming a minimalist traveler you will be able to on the trip and making new memories you won't just reflect on weeks after but your entire life.
Minimalist packing list: the bare essentials
Essential items are those items that you always have to pack, regardless of your travel destinations or travel duration. You can't leave home without packing these items:
Comfortable shoes:  A good and sturdy pair of walking or running shoes will offer you adequate comfort, hold up to use and you can just wear them and not worry about packing other shoes.
Comfortable Shirts and Pants:  For shirts pack something that might withstand some use. If you are planning to pack more than one shirt, make sure you're packing long sleeves because you can always roll their sleeves up. Jeans are the best traveling pants. They might be rugged or not, but they should stand any challenges you might encounter during your travels.
Clothing accessories: Pack enough underwear, one belt, socks and any other small clothing that you need. Also, bring packing cubes or plastic bags to pack your dirty laundry. This way you can separate your dirty clothes from your clean clothes.
Passport: A passport should always be your number one item on your packing list, especially if you're planning to use air travel. You can always have an extra passport photo on deck too, in case of an emergency. A passport card will be handy as a form of identification too.
Travel Documents: Always pack any extra travel documentation you might have like an international driver's permit, plane or train tickets or hotel room membership cards.        
Backpack: A weatherproof, sturdy backpack will accommodate everything you collect along the way.
Wallet: Always carry a Wallet and identification documents. Have at least two forms of identification (university ID, State ID, or Driver's license) beside your passport.
Cash:   Don't forget your cash! Changing your cash at the airport can be expensive, so change them at a local currency exchange with the best rates.
Credit cards:  Visa MasterCard can be used anywhere. However, make sure you contact your credit card provider to inform them of your traveling plans (some provide an email address to make this quick and easy).  So, when you shop for items in Paris, they won't flag your credit cards for fraudulent charges.   
Other things like: toiletries and prescribed medicine, a travel journal with a pen/pencil and a good book will come in handy.
Clothing
Here are some extra clothes that you might want to include. Many of the clothes you'll pack will depend on the place you're planning to visit, its weather and what you are planning to do when you arrive at your destination. You will want to make sure that many of your clothes will be versatile and will match with many other items you bring. Of course, if you have converted your wardrobe to a capsule wardrobe this should be easy.
Swimsuits and Board shorts: If you are going to the Himalayas you might not require this, but if you are planning to travel to a place with sun and sandy beaches, a swimsuit is essential. Consider ways you can reuse your swimsuit or swimsuit cover outside of the beach. For men, you can pack board shorts that also work as a pair of dress shorts and for women, you can pack a sundress as your swimsuit cover as well as a nice outfit for dinner.       
Scarf: Planes are often a little chilly inside. You can use a scarf to cover yourself if the temperature doesn't feel right. You can also use a scarf to protect yourself from poor air quality and foreign germs.
Sandals and shoes:  An additional specialized pair of shoes will be useful, depending on the terrain of your destination. Comfortable sandals are useful in warm and sandy areas while a pair of hiking boots might be good if you are headed somewhere to explore rugged terrain a bit.
Laundry Items:  Depending on how long your trip will last, bringing a little detergent can be useful if you have to wash your clothes on the go.              
Other items:  Wide Brim hat, one heavy jacket, business clothing, etc.
Simplify Your Style
Learn to build a capsule wardrobe, create a unique style and curate a closet you adore.
Personal
Your health and hygiene are so important. So, don't forget to pack items relating to this category like medicine, first aid and toiletries. Keep in mind the 3-1-1 liquids rule when packing these items.
Towel:  A quality washcloth or towel is always a handy item to include in your luggage space. You never know if the hotel you'll stay in will provide you with one. If it can't fit on your luggage, you can always place it in your backpack or you can get a camping towel which will save you a lot of space.
Toiletries:  Find a small sturdy toiletry bag to pack a toothbrush and toothpaste, shampoo, essential makeups, nail clippers, lip balm and shaving items.          
Tissues:  Get some travel tissues and pack them in your carry-on suitcase. They exist for a reason, they can be very helpful if you get stuffed up on the plane.         
Sunglasses: Find some quality sunglasses to protect your eyes from the sun, even in cold areas.
Water Bottle:  Pack a water bottle with purification abilities or filters.
Other Items: First aid kits for emergencies, contacts, gender-related products, OTC medication, insect repellent and sunscreens.
Recreation and Gadgets
On most trips, you have to sit for long hours and you can easily get bored if you have nothing to do. If you have a fun gadget like a smart phone, you can entertain yourself. Some gadgets can act like valuable tools that can help you accomplish some specific tasks. Some of these things include:
Smart Phone
Tablet
Laptop    
"For fun" books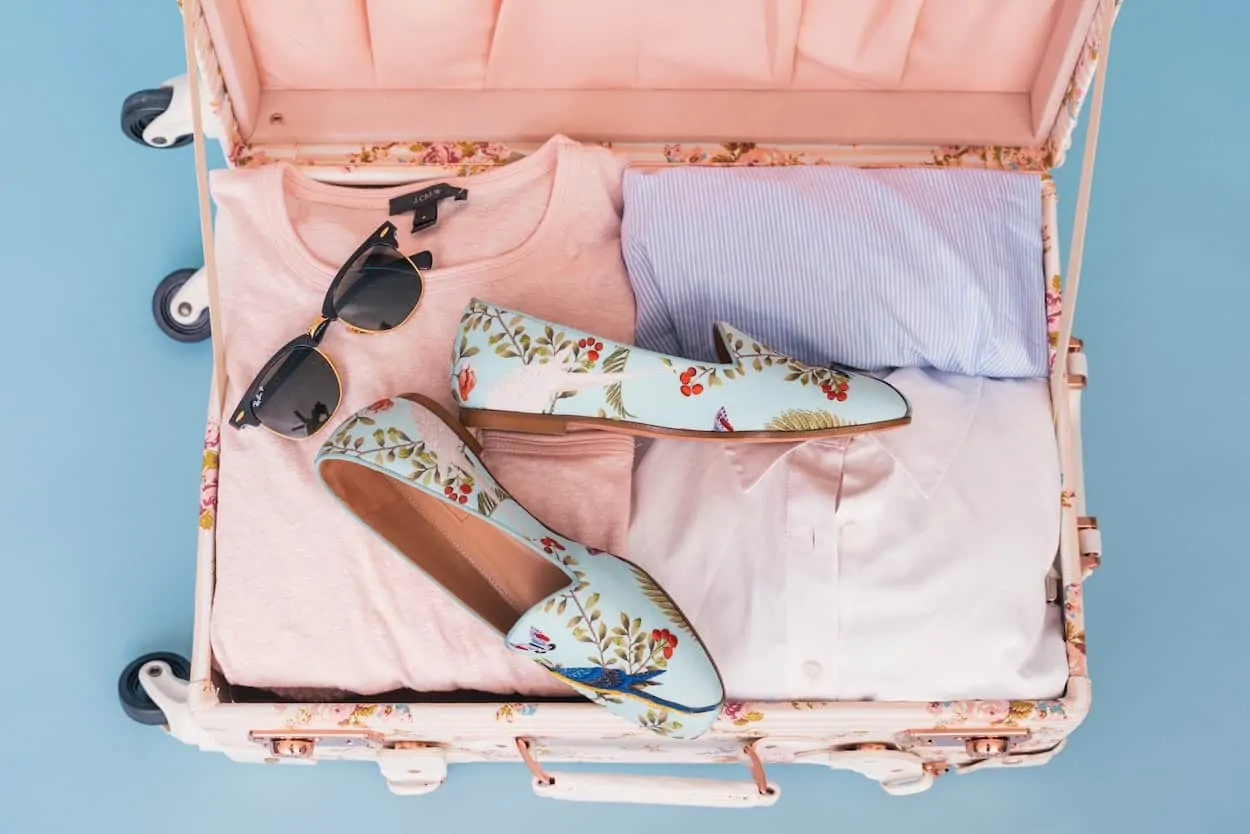 How do I start packing for a trip?
Before you start packing, it is important to plan and consider everything that comes with your trip. Our travel planning resources check off every part of your planning process from some of our favorite travel products to different travel resources to try.
Know the weather of your destination
Check out the weather pattern of the place you're planning to visit. With this knowledge, you will know the right clothing to pack. You don't want to get stuck in the rain with no jacket or raincoat while traveling.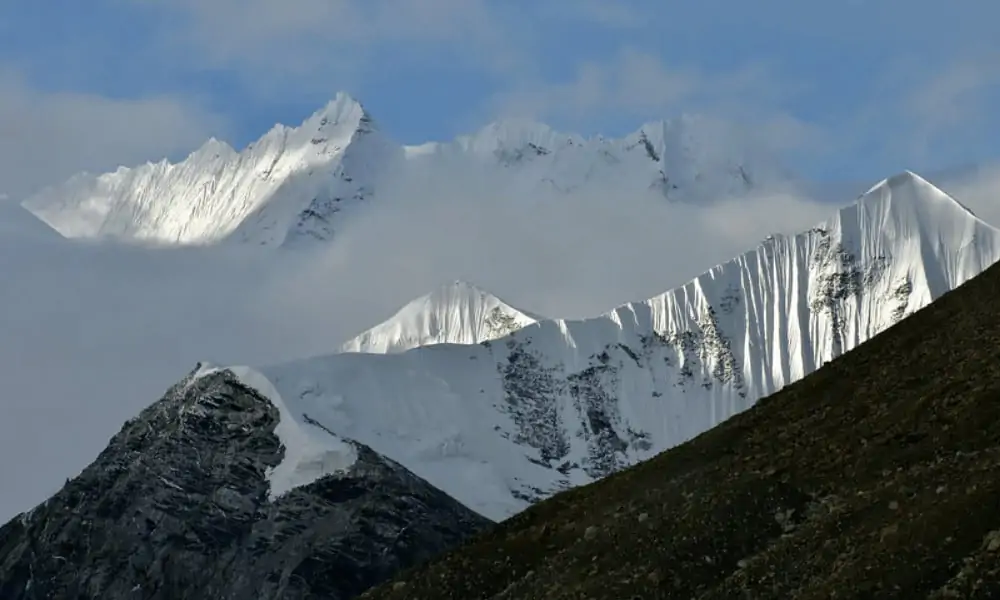 How long will you be away?
The total number of days you will spend on your trip determines how many outfits you should carry.  Although this also depends on whether you will have access to laundry or not.
Any special activity you'll take part in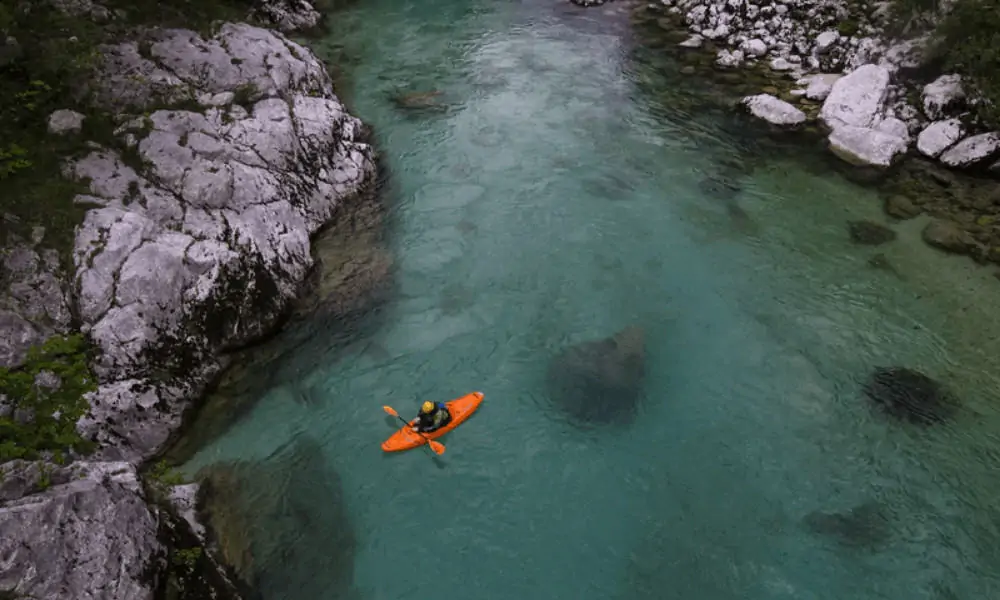 If you are going to a wedding, don't forget that present you bought a week earlier. If it's Hawaii hiking, you need to carry your hiking boots and if it swimming don't forget your swimsuit and those comfy sandals.
Create a packing list early
You can create your packing list early so you know what you can expect when actually packing. Also, there are some amazing apps that you can use.   Use packing lists to make your packing experience much easier.    Review your list when your mind is fresh, so you can remember the things you forgot to include. Also, if some things you've listed on your pack list aren't relevant to your specific trip, remove them immediately.  Why bring hiking boots to a beach?
Cross Items off that you can get at your journey's end
If you're planning to journey with only hand luggage, this tip is very important to you- it will help save lots of space. Some hotels will provide you with conditioner, shampoo, toothpaste, towel, body wash, etc. So why waste time packing them? However, if you're not staying at a hotel or concerned about your toiletries, you can head to a drugstore and purchase anything you need.
Get the right traveling containers or toiletries
If you want to carry your water bottle or toiletries, make sure they meet the traveling regulations.
Select a bag
When selecting a bag for your trip you should seriously consider its size and weight. Most airlines have put restrictions on the size of a carry-on luggage and checked luggage. Make sure you check with the airline to see if your bag fits as a checked or carry-on. The bag you choose should handle your trip, whether it's a shoulder bag, hand luggage or backpack. Select a sturdy, versatile, lightweight bags with enough room to accommodate everything.
How do you pack LIGHT for international travel?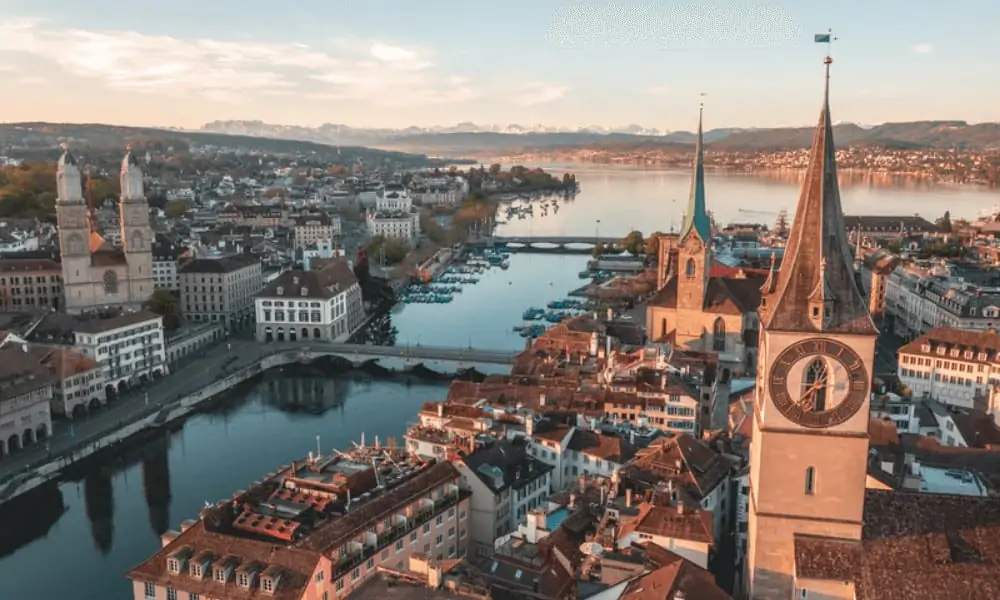 Packing light doesn't involve sacrificing comfort and style, but it's about taking a minimalist approach to packing. As a result, you become more mobile and comfortable while traveling. It's not that easy, but it's worth your effort! Once you understand how to pack lightly, your life on the road will be smoother. By keeping your items carry-on size, you get to save money by avoiding baggage fees on most airlines. Also, you won't surpass any weight limits. Sounds nice! Right?  The following best packing tips will help you pack light for any upcoming international travel.
Choose the Right Bag – You can't pack right if you don't have the right bag. The first approach to light packing is to get a small bag, so you can reduce the temptation of piling up less important items. Traveling around with a regular suitcase is fine for resorts and stationary holidays. But if you are a free spirit who ventures a lot, a suitcase won't be so adaptable. They will frustrate you, especially on old winding stairs, sandy beaches or on cobblestone streets. A backpack offers you more freedom. You can easily tuck it under the seat of a bus, easily swing onto the back of a pickup truck or safely store it in a locker. Most backpacks come with unique features not found on suitcases and can make your packing and organizing process much simpler.
Pack only the essentials – Go through your packing list and cross out anything that you don't need.  If it's your first time traveling, you'll be tempted to pack a lot of items because everything might seem important. But you have to resist this temptation.
Carry versatile rather than specific-case items – Pack those important items that have multiple uses. Reflect on those items that you might only use once before you pack them. Just remember you can always rent or purchase a temporary fix, instead of letting them occupy unnecessary space in your bag.
Only pack clothing enough for 1 week – Just carry enough clothing that you can easily wash once they're dirty.  Select versatile clothes with a simple color palette, so you can mix and match them. This will be much easier if you have a minimalist wardrobe, if you want tips to create a capsule wardrobe, we have you covered.
Travel after the COVID vaccine guide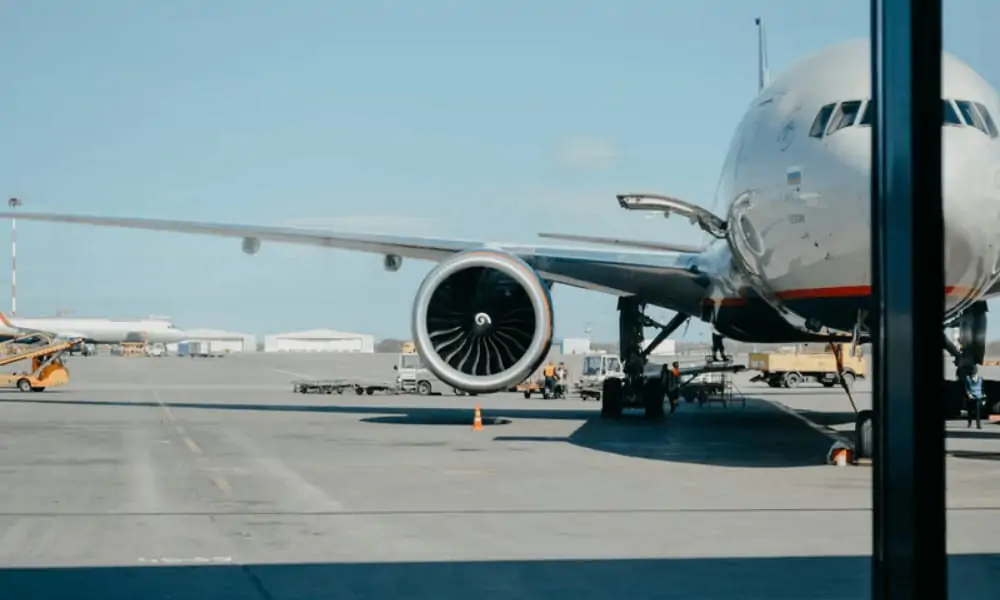 After a year of lockdowns, social distancing, and ZOOM fatigue from the COVID-19 pandemic, vaccinations are making there way across countries and people are getting ready to get out and travel again. We've added this section to our minimalist packing list to make sure you have all the essentials to get to your dream destination safely, while making sure you are traversing the minimalist way.
Be prepared
Follow protocols from CDC/your destination
It is important to stay up to date on protocols and news releases Centers for Disease Control and Prevention (CDC) all throughout this unprecedented time but especially when traveling. Read up on the conditions to travel from the airline if you're flying, your place of stay whether it be an (hotel, resort, or AirBnB), and the destination itself (country, state, and city) to make sure you can have a safe and successful trip.
Vaccine
According to the CDC, fully vaccinated people can resume doing a lot things they were doing pre-pandemic including travel. Once you have your vaccine card, make several copies and take a picture on your phone in case anything should happen to it.
Wearing a mask and other safety precautions
Whether vaccinated or not, it is important to wear a mask and recommended you even double mask when in traveling and in the airport to keep you and others protected. Follow other safety precautions and practice good hygiene such as washing your hands with soap for at least 20 seconds, and keeping hand sanitizer and wipes on you at all times. Packing cubes and reusable containers are great way to keep it all this gear organized and easy to reach.
The most important minimalist travel tip
It's not aboutstuff…it's about enjoying life and the simple things the world has to offer. The purpose of minimalist travel and packing like a minimalist is so you do not get caught up in what to bring and you can truly focus on the most important part of any trip: the experience.
Now that you have some of the best packing tips for your travels, packing will come much easier to you. If you pack this list and have any advice to create better tips, drop us a line. We are always looking to collaborate with our readers to provide the best possible resources about minimalism out there.
Simplify Your Life Course
Take the 13-step course to learn intentional living by focusing on what is truly important in life while getting rid of the rest.