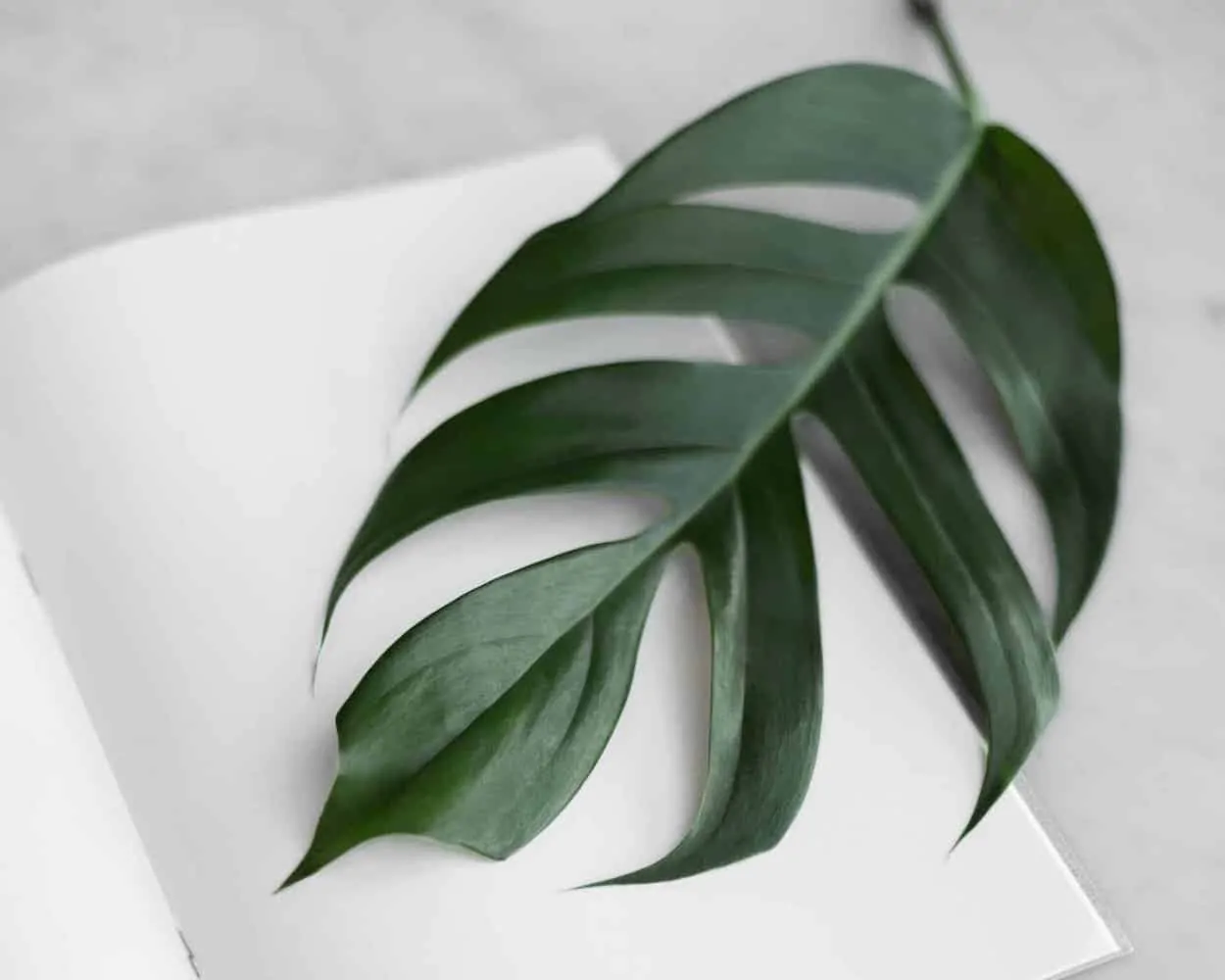 THINKING ABOUT HOW YOU WILL COMMIT TO SIMPLE LIVING IN THE NEW YEAR? HERE IS A POWERFUL LIST OF INTENTIONS TO CONSIDER. 
As the old year phases out and the new year begins, it is likely you that you start thinking about the personal goals you want to set. And as a fellow minimalist, you probably want to continue to embrace simple living in a meaningful and enriching way.
To inspire your commitment to simplicity and support your goals, we have compiled a list of intentions to consider adopting in the new year. We recommend choosing only 1-3 that truly resonate and adding them to your own list, in order to enhance your resolutions.
Simplify Your Life Course
Take the 13-step course to learn intentional living by focusing on what is truly important in life while getting rid of the rest.
ADOPT A STOIC MINDSET
If you ever wanted to be the type of person who remained cool, calm, and collected in almost any situation, then the Stoic philosophy is for you. Understanding and adopting the core tenets of the Stoic philosophy can have a powerful and positive effect on your mindset — especially when navigating difficult situations.
BECOME MORE SELF AWARE
Do you have a clear view of yourself, including your strengths and weaknesses and how they impact your life? Taking a personality test is a great way to develop self-awareness in order to live and work with intention.
BUILD A MORNING ROUTINE 
If you typically start your day frazzled while racing against the clock in a frenzy to get ready and get to work, you need to improve your routine. A morning routine can have a significant impact on how the rest of your day flows. 
CREATE SPACE FOR WHAT MATTERS
What are you holding on to that is taking up capacity and making it difficult to create space in your life for what you really want? You only have so much capacity and should learn how to allocate it efficiently. 
DECLUTTER YOUR SPACE 
Clutter is disorder. It is a bunch of stuff — be it physical or mental — that is haphazardly thrown about. If you want a surefire way to gain more serenity and clarity in your life — and substantially improve your health — identify and eliminate clutter. 
DEVELOP A SELF-CARE PLAN
Self-care is a blanket term for all the things you can do to take ownership of your personal health and wellness. Incorporating self-care activities into your day-to-day routine is a systematic approach to improving or maintaining your sense of well-being. 
EMBRACE SUSTAINABLE LIVING
Sustainable living is about making conscious lifestyle choices that are beneficial to yourself, the environment and society in both the short and long-term. With climate change and the current state of our global environment, everyone should make at least one change that contributes to sustainability efforts. 
FENG SHUI YOUR HOME  
Feng Shui is complex design philosophy and takes a lifetime to master. But you can easily borrow its more straightforward principles to organize and design your space in a calm, peaceful and minimalist way.
GET BETTER SLEEP 
In modern times, almost everyone experiences some type of struggle with sleep hygiene — and one of the biggest issues seems to be an unhealthy mindset around just how important sleep is. Committing to healthier sleep habits will work wonders for you mental and physical health.
GO WITH THE FLOW OF LIFE 
Some schools of thought call it detachment, while others call it mindfulness. But regardless of the name, they are all referring to the practice of letting go of the past and not worrying about the future so you can live more fully in the present.
LEARN HOW TO BREATHE 
You may think you know how to breathe because it seems like an automatic process, but more mindful breathing techniques have a wealth of health benefits you may not be aware of.
PRACTICE GRATITUDE 
Practicing gratitude not only helps you cherish the good that has passed but also puts you in a better position to experience more good in the future. When you incorporate thankfulness into your daily routine, you can be sure to see an increase in your feelings of joy and overall sense of well-being.
OVERCOME YOUR OVERWHELM 
Overwhelm is the aftermath of thinking you have to have or do everything, all at once. Learning to overcome overwhelm, by living more intentionally, is one of the most important life skills to have in your simple living arsenal. 
TAKE MORE WALKS
One of the biggest contributors to preventable mental and physical diseases (like obesity) is a sedentary lifestyle. In the U.S. alone, people spend 90% of time sitting inside and this is responsible for 3 million annual deaths. Yet, one of the simplest methods to improve mental and physical health is walking.
TRY A PLANT-BASED DIET 
Being your best self means managing the different themes in your life and goof nutrition is a foundational pillar upon which every other area of life is built upon. Adopting more healthy eating habits is a great way to start the new year, and the plant-based diet is an easy, science-backed method of approaching this goal. 
Serious about committing to your simple living intentions? Access our entire library of books, courses and resources with this exclusive discounted bundle.