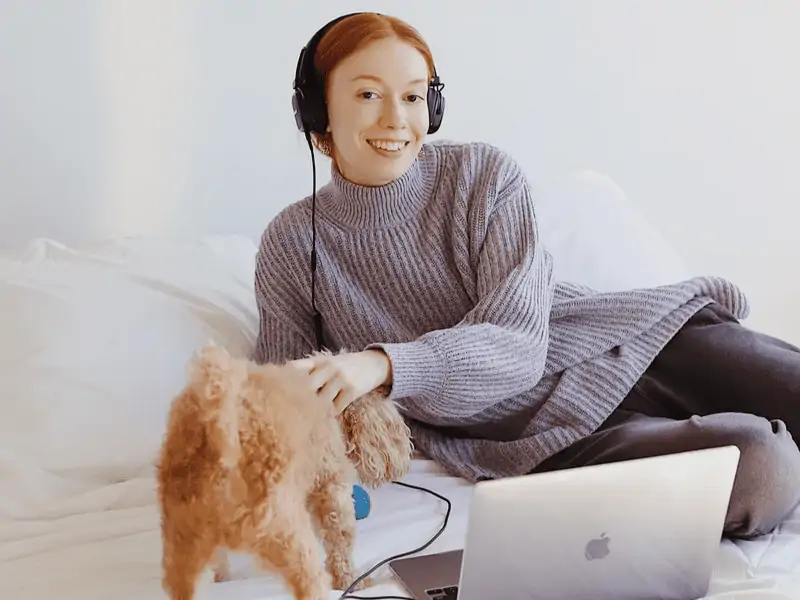 As ethically-minded consumers, it is our responsibility to celebrate all the things we truly value, and remove all other things that serve as a distraction. It has become quite important to practice lifestyles that contribute to a sustainable world void of excess. Minimalism plays a crucial role in our path to becoming intentional, priority-centered, aware people. In this article, we have listed some of the best audiobooks ever on minimalism and simple living.
These audiobooks talks about how having fewer material possessions can harmonize with fuller life. Written by some of the great minimalists, these audiobooks discuss decluttering of closets, homes, finances, and even the mind. 
The Minimalist Way is the perfect audiobook for people who want to declutter their lives. Written by Erica Layne and narrated by Suehyla El-Attar, this audiobook teaches the listeners how to bring minimalism to their work, home, and relationships. Live simpler, live better, and live minimalism is the motto of this audiobook.
This audiobook includes:
Minimalist philosophy outlines the principles of minimalism and how to fit them into your life
The Minimalist lifestyle teaches you how to be minimal in expenditures, work, family, leisure time, clothing, and food
Real solutions like checklists, troubleshooting tips, and activities for the time management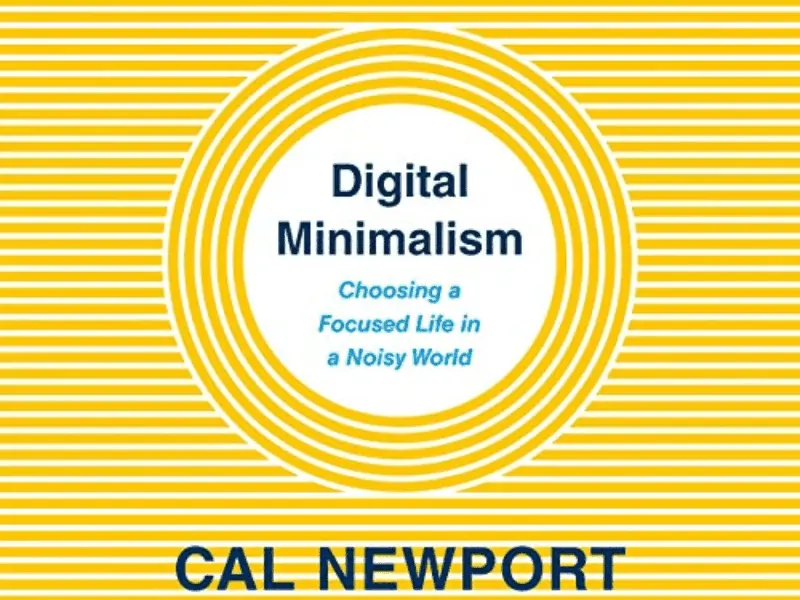 Digital Minimalism is the best management audiobook on living better with less technology. Nowadays, when everyone is completely dependent on technology, there are hardly any calm and happy people who can have a long conversation without glancing at their phones. In the world of technology, it has become difficult to have fun with friends and family without the obsessive urge to document the experience on the phone and show it off to the world.
Written by Cal Newport and narrated by Will Damron, this audiobook teaches you to rethink your relationship with social media and rediscover the pleasures of the offline world.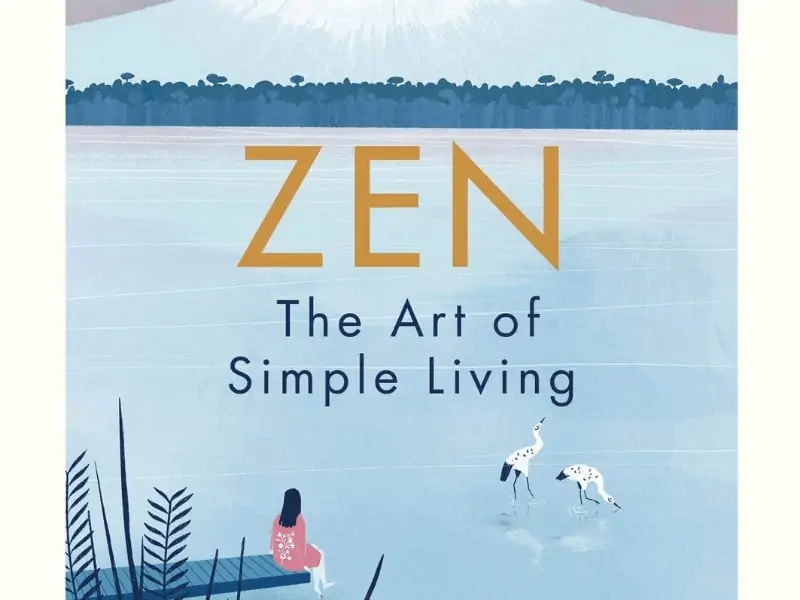 An internationally best-selling guide to simplify your living, Zen audiobook is inspired by the centuries of wisdom possessed by renowned Buddhist priest Shunmyo Masuno. This audiobook teaches the listeners how to apply the essence of Zen to modern life in clear, practical, easily adopted lessons – one a day for 100 days. 
Based on the philosophy of minimalism, this audiobook teaches you how to find happiness in small things rather than in extraordinary experiences and expensive materialistic things. After listening to this audiobook, you will find a renewed sense of peace and inner calm.
Essentialism is the best-selling audiobook on minimalistic living. This audiobook teaches you how to achieve the disciplined pursuit of less. It is written and narrated by Greg McKeown, CEO of a leadership and strategy agency in Silicon Valley. This audiobook talks about the experience and insight of some of the leaders of the most innovative companies and organizations in the world. Learn to put essentialism into practice in your own life, to regain control of your own choices. 
This audiobook challenge the core assumptions of life "we can have it all" and "I have to do everything" and replace them with the pursuit of "the right thing in the right way at the right time". 
One of the best audiobooks on minimalism, The Life-Changing Magic of Tidying teaches the listeners how to banish clutter forever using a simple, and effective way. It is written by Marie Kondo who is Japan's expert declutterer and professional cleaner. The audiobook is based on Marie Kondo's KonMari method of cleaning "once cleaned, never messy again". If you think this is not possible to approach, then you should definitely listen to this audiobook on organizing the home. 
This audiobook talks about various benefits of the KonMari method. The KonMari method does not only transform your space, but you will also find that your whole life has changed. All the energy that was getting used upon organizing the home can be used to create the type of life you want.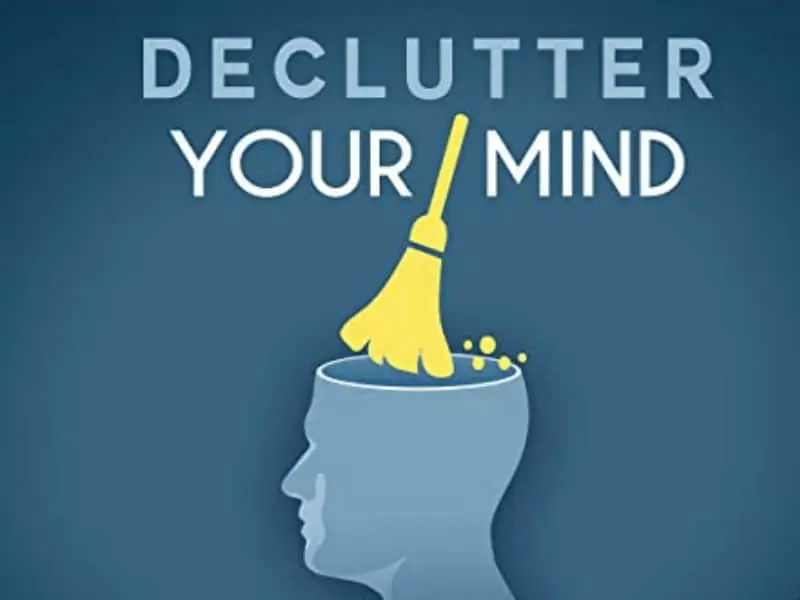 If you are struggling with anxiety, negative thoughts, and stress, then Declutter Your Mind is the best audiobook you can listen to for inner peace. This audiobook teaches the listeners all the habits, actions, and mindsets that you can adapt to clean up the mental clutter.
In this way, you can move forward and live a meaningful life. There are many exercises in this audiobook that if you will practice, will have an immediate and positive impact on your mindset. In this audiobook, you get only practical, science-backed actions that create real and lasting change if practiced regularly.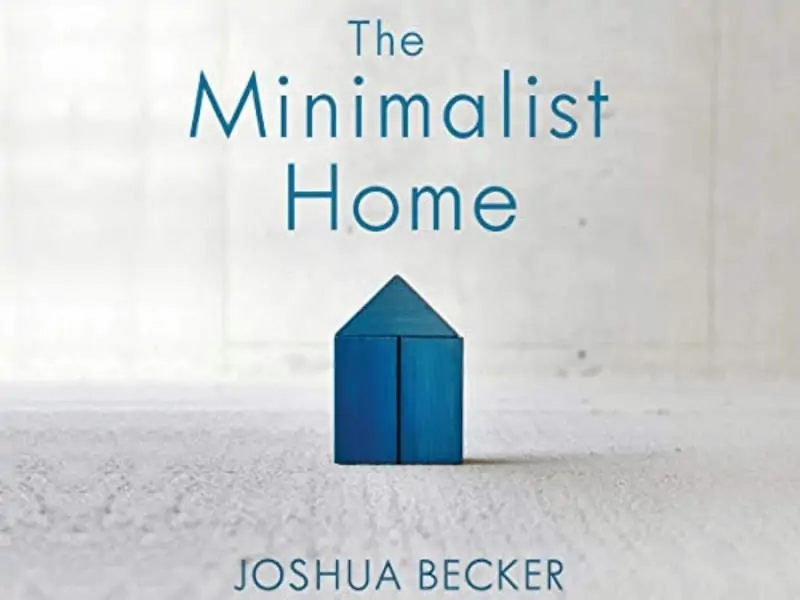 A best audiobooks on minimalism list would not be complete without the works of Joshua Becker. The Minimalist Home is a room-by-room guide to a decluttered, refocused life. This is USA Today's best-seller and written by Joshua Becker, who is a popular minimalist blogger and the author of The More of Less.
This audiobook teaches how to methodically turn your home into a place of contentment, peace, and purposeful living. It is the best audiobook to get an in-depth understanding of how to live like a minimalist. Through this audiobook, you not only create a more welcoming living space but also turn your home into a place of a more fulfilling and productive life in the world. 
The Joy of Less audiobook is a fun and lighthearted guide for people who want to live a minimalistic life. This audiobook on minimalistic living talks about the real key to happiness which is having less stuff. The book has four parts:
The first part talks about the joy and rewards of paring down.
Part two talks about the 10 easy steps to declutter your house.
The third part outlines an easy way to tackle each room, one-by-one.
Part four, helps you to get your family on board and live gracefully.
This audiobook would make a perfect gift for someone who wants a simple living with minimal things.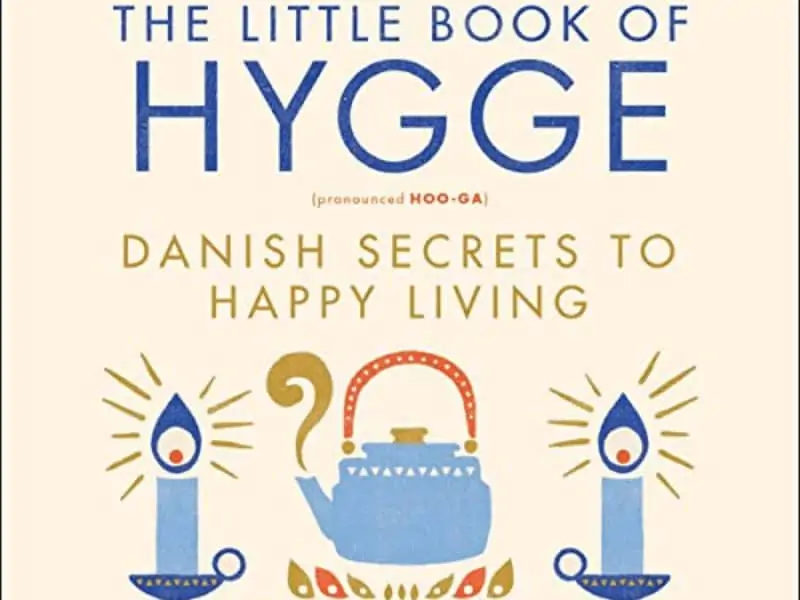 The Little Book of Hygge audiobook is written by and narrated by Meik Wiking, who is CEO of the Happiness Research Institute in Copenhagen. Who knows about Hygge better than Meik, he has spent years studying the magic of Danish life. This is an inspiring audiobook on hygge, which teaches you how to take pleasure from the presence of soothing things. 
This magical audiobook teaches you how to be more hygge. 
The audiobook The Year of Less is a great blend of Cait Flanders' compelling story with practical guidance and inspiring sight. The Year of Less audiobooks will leave you thinking about what all you are holding on to in your life. This audiobook documents a complete year of Cait's life during which she bought only consumables and nothing else. 
Throughout the entire year, she learned that the less she is consuming, the more satisfied and fulfilled she is feeling. The Year of Less will leave you questioning what you're holding on to in your own life – and, quite possibly, lead you to find your own path of less.
How to apply the lessons from the best audiobooks on minimalism
Find inspiration by listening to the above-mentioned best audiobooks on minimalism and declutter your life. Follow all the exercises and tips from these audiobooks and make things easier for yourself and remind yourself that everything you own takes some of your energy and attention to take care of it.