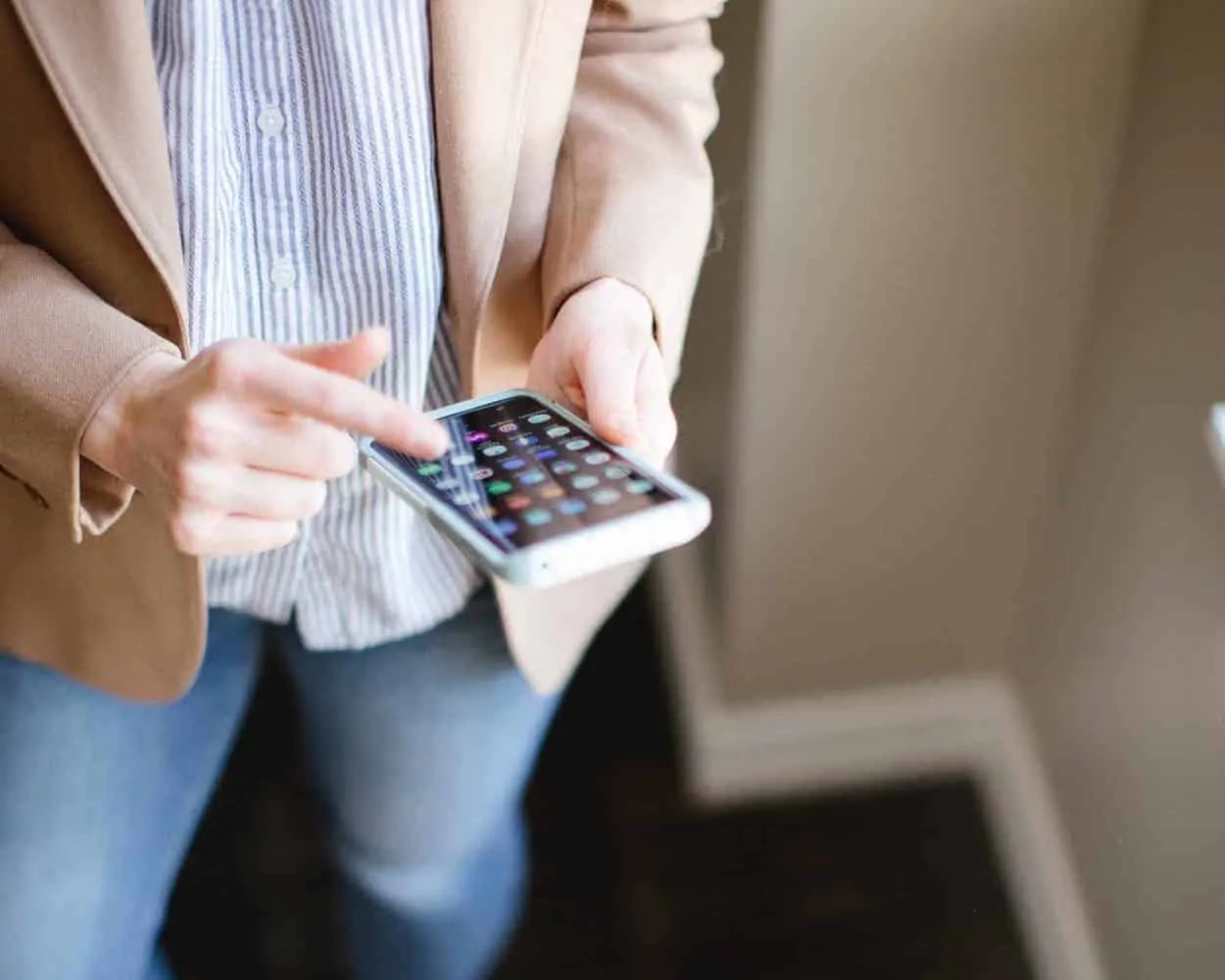 Self-Care Apps for Health and Wellness
No matter if you are a seasoned health and wellness enthusiast or just starting to build your own self-care plan, these stunning self-care apps will make following your routine feel effortless. 
Self-care is anything that you intentionally do to improve your physical, mental and emotional health. 
It's about putting the onus on you to look out for yourself instead of relying exclusively on a healthcare practicioner. 
Building a self-care routine isn't just about pampering yourself here or there and it's not a nice-to-do but a must to optimize health and wellness.
According to research focused on how to integrate and summarize the experience of engaging in self-care: 
Engaging in self-care is a process involving being aware of self, acquiring knowledge and taking responsibility for meeting needs at whatever level they are presented. 
Individuals who are able to reframe the implications positively are more capable of adapting and maintaining their focus on caring for themselves. 
Individuals may abandon self-care when overwhelmed by symptoms or disability and/or when they feel that they are not supported.
Self-care apps are an easy and effective means of reducing complexity around,  and getting support with, your self-care plan. 
Develop a Healthy Self-Care Routine
Managing your wellness can be confusing and overwhelming, our simple yet holistic guide to self-care can help.
Our Top Picks: The best self-care apps
We've curated 31 of the best self-care apps, based on rankings, reviews and awards, that are not only incredibly useful but beautifully designed. 
When it comes to self-carrying, food and nutrition are the most important considerations. And Lasta is the best way to make sure you are paying attention to all aspects of mindful eating. You will learn how to recognize emotional overeating as well as understand hunger and satiety with Lasta. Additionally, it tracks your behavior and emotions during mindful eating.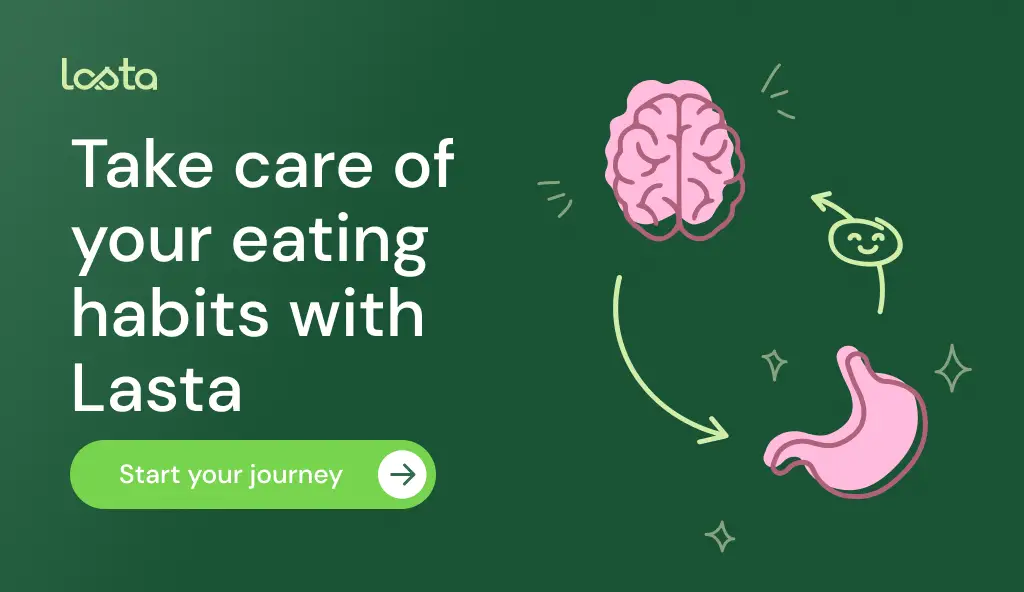 With over 8,000 videos, the Gaia app helps you answer life's deeper questions with a member-supported media network of conscious living enthusiasts.
Over 2 million people have downloaded this top health tracking app that let's you participate in cutting edge medical research and earn money by engaging in healthy activities like walking and meditating.
With a simple strap worn on your wrist, the Whoop app gives you real-time information on the quality of your sleep, how recovered you are, how much you should exercise each day and how your overall health looks day-to-day based on hundreds of data points.
Lumen metabolism tracker includes a handheld, portable device that you breathe into. The app then gives you the same metabolic testing that you would receive at a hospital, but tracked over time to "hack your metabolism" to exercise better, lose weight, and get the right nutrition.
The online therapy app that lets you have video or voice sessions with licensed therapists for a much lower cost than traditional in-person therapy.
Try classes at top studios near you. From cycling and strength training to yoga — choose any class, anywhere, with one flexible membership.
If you prefer to exercise from the comfort of your home or outdoors, Aaptiv is basically a personal trainer on your phone, with thousands of classes including running, HIIT, yoga, strength training, weight loss challenges and more. The app is less than the cost of a single studio class at most studios.
Growing and learning is a critical element of self-care. Udemy offers reasonably-priced video courses on just about anything you can imagine. Whether you want to learn a new skill, get healthier, grow in your career or become more productive, Udemy has courses on the topic starting at just $12 (one-time).
Refreshing your mind by learning a new language not only provides a hobby and newfound confidence, but can also prepare you for a trip to a new place. Babbel is a simple language learning mobile app that can help you get this boost of mental stimulation and personal growth.
Other great Self-Care Apps
While it may not be the most openly discussed element of self-care, feminine healthcare has to be focused on to ensure a healthy mind and body. Nurx provides testing and medication to help you proactively manage your health without the need for in-person doctor or pharmacy visits.
Done is a sime habit tracker that helps you create healthy routines and meet the goals you've set.
Stay hydrated by building and committing to a drink plan that also reminds you when to drink water.
Fabulous is a science-based app, incubated in Duke's Behavioral Economics Lab, that will help you build healthy rituals into your life, just like an elite athlete.
This is an outstanding app that helps you learn how to meditate and live mindfully with hundreds of themed sessions on everything from stress and sleep to focus and anxiety. 
Care/of helps you create (and stick to) a personalized health plan with vitamins, protein, and more that help you feel your best and support you long-term.
Our editors loved taking the assessment and getting research-backed recommendations on the best supplements for their health goals.
The stunning website and app makes it fun and easy to get all the nutrients you need.
This app of the year winner has a library of over 20,000 free guided meditation sessions and talks leds by top experts.
This is a beautiful gratitude app and digital journal that guides you step-by-step through writing sessions that help you grow, feel better and improve your mental and emotional help. 
We stumbled upon this newbie meditation app for busy people and loved the design so much we included it in our self-care app roundup.
Ada offers an AI-powered personalized health platform that is helping millions of people around the world understand their health and navigate to the appropriate care.
Mend offers self-care support to help you get through tough breakups. If you are heartbroken their personalized program will help you feel better faster.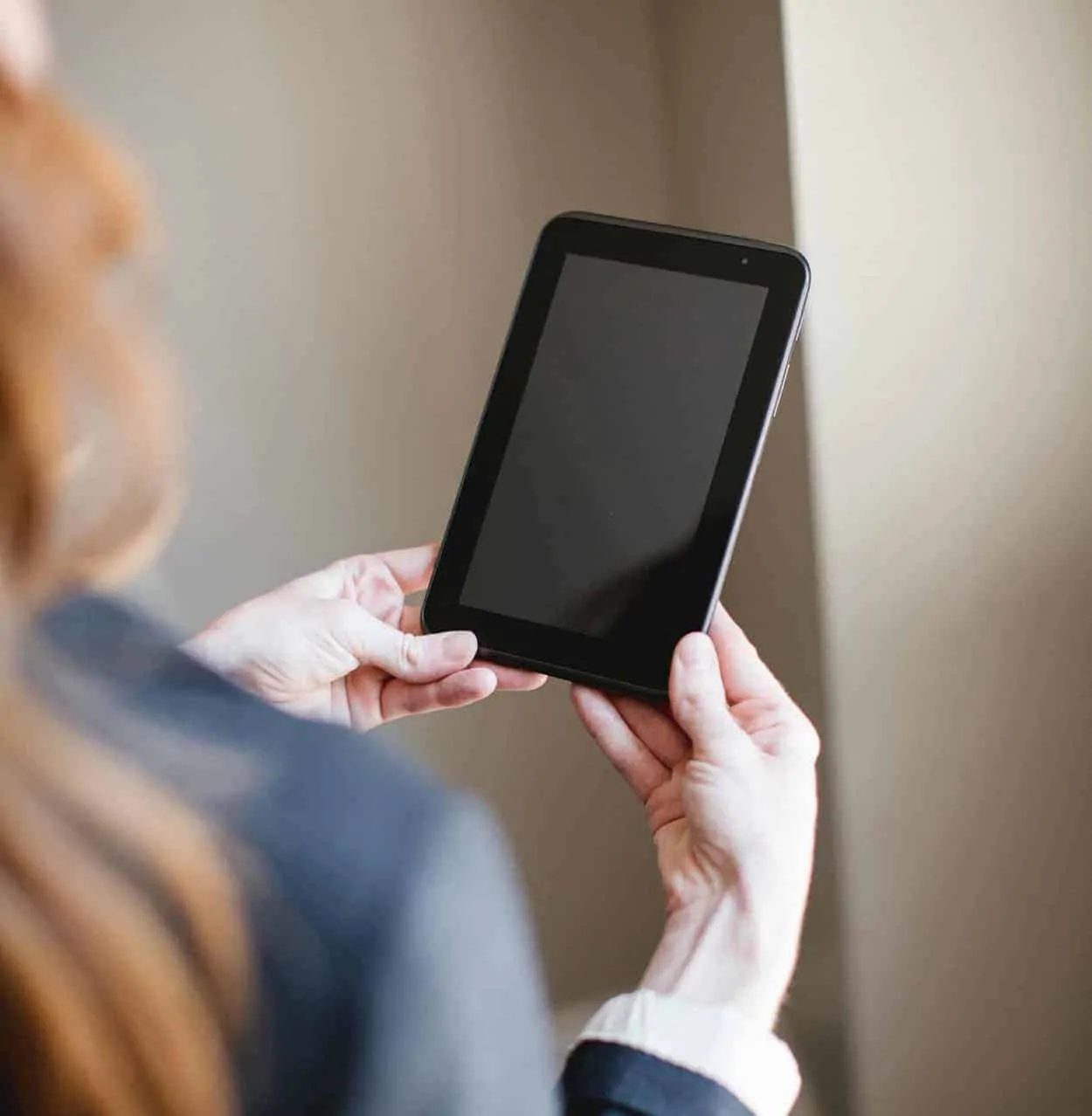 If you struggle with negative thoughts or feelings, this mental health app will gently guife you through exercises to improve your emotional well-being.
This top-ranked brain training app offers free exercises to help you build a daily habit around acquiring knowledge and learning about how you think.
This free and sleek habit tracking and productivity app that supports you in sticking to your routine and goals.
This is a fun and inspirational happiness journal that provides personalized motivational support. 
With over 800 sessions, this app offers expert guided self-care sessions that uplift and support women. 
Shine is a self-care app that teaches you how self-compassion can improve your life with affirming messages and meditations.
Wake up feeling rested by tracking your sleep and reviewing personalized analysis that improves your sleep and overall health. 
Based on the best-selling book and podcast, this award-winning app offers a library of resources that help you live more happy and healthy. 
This is an emotional health assistant created by a team of psychologists that use artificial intelligence to help you improve your mental and emotional health.
Zero is a simple fasting tracker used for intermittent, circadian rhythm and customized fasting programs.
Zocdoc helps you commit to your health by finding and scheduling appointments with doctors, dentists and other healthcare professionals near you.
DoFasting is a personalized intermittent fasting app. It's an easily accessible solution for anyone who wants to improve their nutrition habits seamlessly, lose weight and improve overall health.
Minimalism Co participates in affiliate marketing programs that may pay a commission to Minimalism Co without affecting the price a customer pays.
Self-Care Resources + Journal Prompts
Access 33 questions and more resources that will help you create your self-care plan.