Own Less. Live More. And Discover the Life You Want.
This is what Joshua Becker and Becoming Minimalist are teaching through their 12-week Uncluttered Course available now for a limited time for lifetime access at $89. This course is only available three times a year so if you missed it earlier this year, now is your chance to enroll.
My credit card statement came today. $1,000.00 under my typical monthly balance! Thank you Uncluttered community. I've been at this for years; however, it's clear I truly needed this group to get to that next level.

Cheyanne M., St. Paul, MN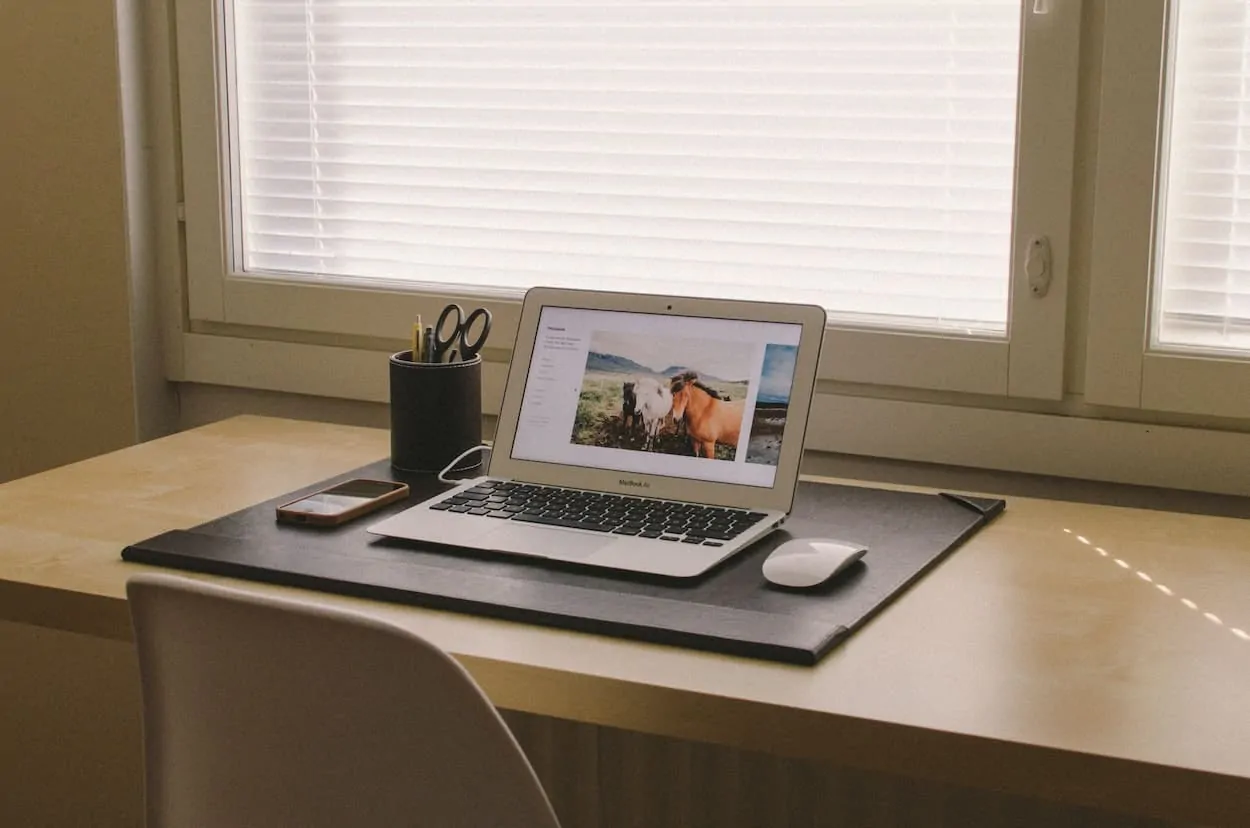 So, Who is Joshua Becker?
As the founder of Becoming Minimalist.com and the author of not one, but two best-selling books, Joshua Becker is a leader of minimalists everywhere. His work has been featured in countless publications, some of the most impressive being The New York Times, Wall Street Journal, Forbes, TIME, Reader's Digest, CNN, Fox News and NPR. Needless to say, Joshua Becker has the experience and the qualifications to help you get on your way to owning less and living a more intentional, fulfilling life.
In order to help you, Joshua Becker and Becoming Minimalist have put together the 12-week Uncluttered Course. Each week will teach you a new lesson through videos, interviews, webinars, articles, interactive tasks, accountability and community.
The term life-changing gets thrown around a lot, but this course really is. I went into it with a lot of shame and anxiety. Joshua gently guided us in a way that made lasting change seem possible. My home is much improved, but my mindset is also clearer.

Kathryn W., Los Angeles, CA
Is the Uncluttered Course for You?
We can't say for sure, so we'll let you decide. Below are 7 items that Joshua Becker has come up with to identify if the Uncluttered Course is right for you. If you can relate with 5 out of the 7 items below, then Uncluttered can help you immensely.
You have already started decluttering but want to ensure you stay motivated so that you can stay uncluttered in a long-lasting way.
You decluttered a room or two but have stopped working at it, you are struggling to follow through with your desired lifestyle.
Some of your possessions are making you feel trapped and you are ready to consider letting go of them, you're ready to examine why you own the things you do.
You are finding yourself 'tidying up' multiple times and multiple hours a week (or more often), especially in more than one room of your home.
You desire a simpler lifestyle, one where you don't have to dig through your "key drawer" to find your keys, you don't have to guess whether that is the clean or dirty pile of clothes or even cooking dinner in a messy kitchen.
Your home currently feels like another place of work, not a place of rest and you would rather rest at home.
You are ready to own less so you can live more.
I am a better mother, a better wife, a better housekeeper, a better budgeter, a better teacher, a better neighbor and a better friend. I'm still a work in progress, but it feels good to be where I am at.

Pam L.
So, if you find yourself nodding your head more than shaking it, you should strongly consider enrolling in Uncluttered. We are partnering with our friend, Joshua Becker, to bring you this course at just $89 for lifetime access.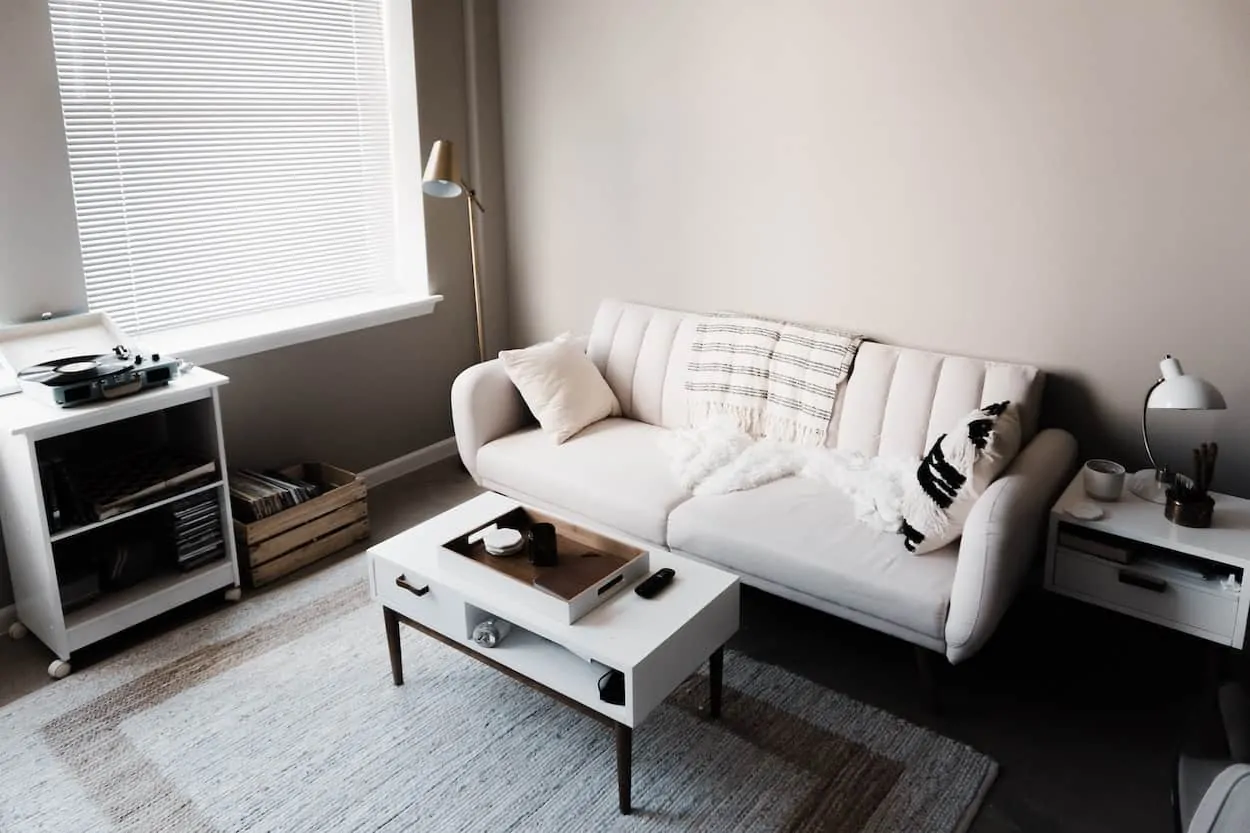 What Will You Learn in Uncluttered by Becoming Minimalist?
There are 4 areas Uncluttered will transform you: your home, your mindset, your habits and your ownership.
Transform Your Home
This course will take you through weekly tasks which will take you through every major area of your home. By the end, you will have a decluttered home and will be on your way to living intentionally. But, becoming Uncluttered doesn't stop there.
Transform Your Mindset
You might want to declutter to save time, you might want to declutter to live more sustainably or you may have completely different reasons. In order to declutter and stay that way, you need to find and know your motivation for becoming Uncluttered.
Transform Your Habits
Not only will Uncluttered help you remove clutter from your life, it will help you keep the clutter out in the future. Through different exercises, webinars and daily habits you can build into your life, this course will build positive habits to replace the bad (and the clutter).
Transform Your Ownership
Lastly, this course will guide you through examining your view on ownership and how you might want to change it. The Uncluttered Course has interactive experiments that will test you on any assumptions you might have on how much you need to live a happy and fulfilling life (hint: it's less than you think!).
The power of this shared experience is hard to explain to people, it is so overwhelmingly positive. It not only provides the incentive to keep going, but reminds you there are good people out there. You find yourself rooting for complete strangers. Together, there is a momentum that drives you through the course. It was completely unexpected and so overwhelmingly helpful.

Tanya S., Webster, NY
If all of this sounds like something you desire, follow the link below to get secure your spot in this limited-time course offering.
Own Less. Live More. Discover the Life You Want.
Minimalism Co participates in affiliate marketing programs that may pay a commission to Minimalism Co without affecting the price a customer pays.