Posts in Travel & Lifestyle
Eliminate travel complications with our minimalist travel planning resources and tips on how to pack light.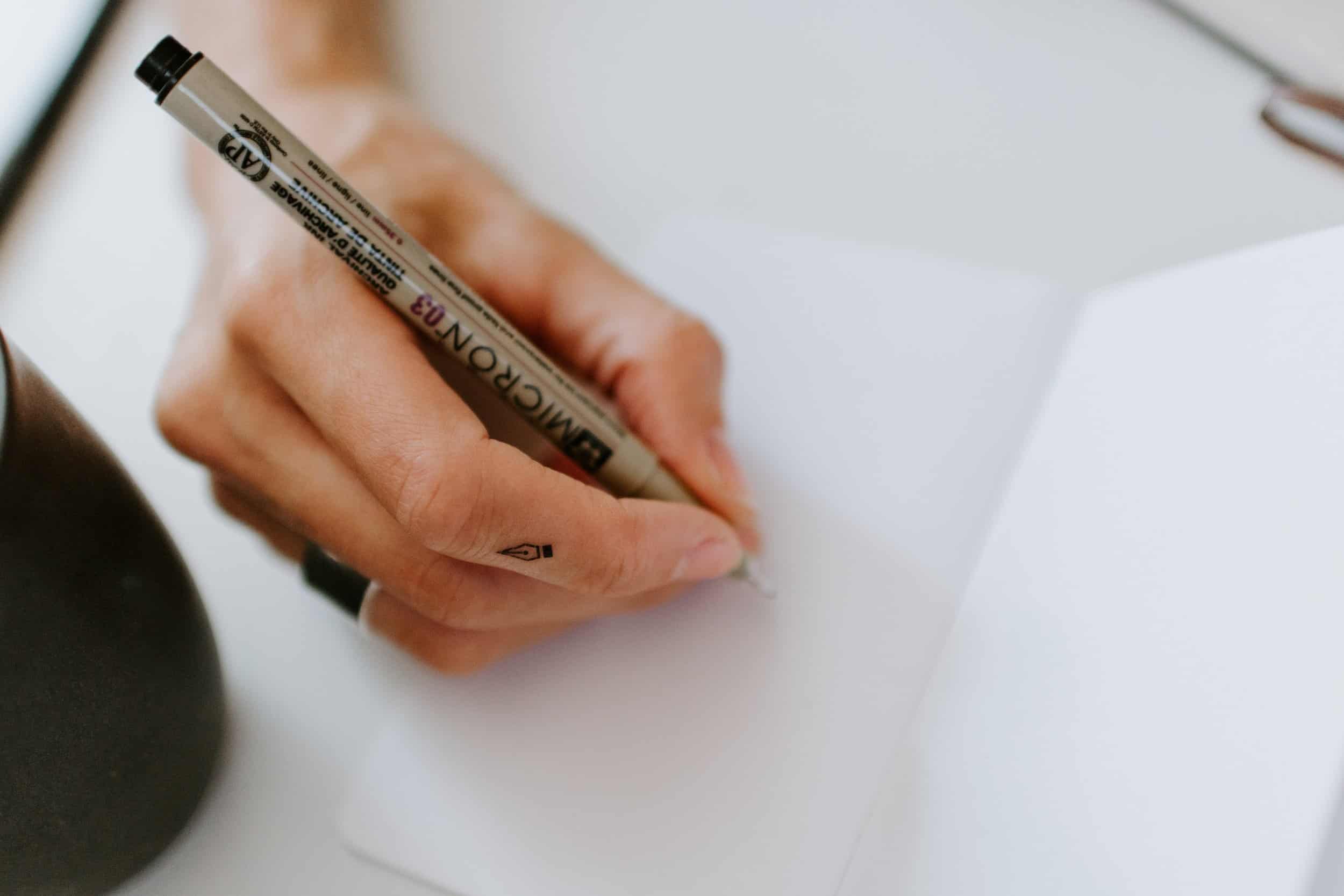 Some things require a tangible means of conveying meaning. Personal correspondence is one of those things. Here's why and how to write physical letters and be a modern day penpal.