Posts in Minimalist Design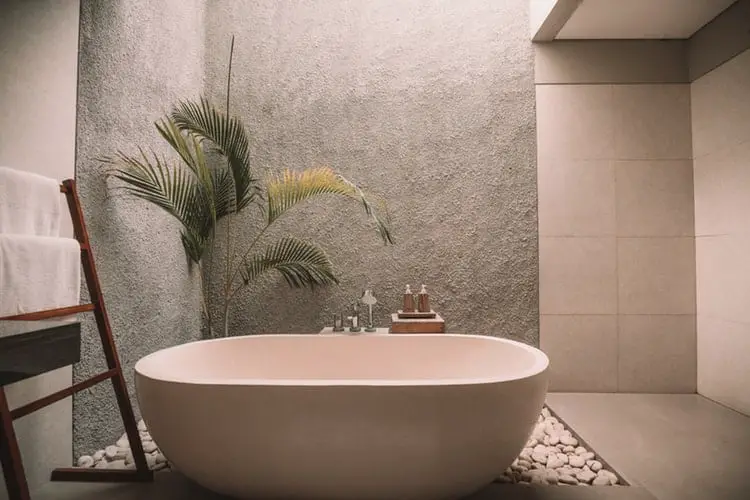 The Independent highlights how minimalism can promote the flow of energy within a space, giving those who dwell within the space a sense of peace and tranquility. While you can certainly apply minimalist design principles in almost any area of your home, the bathroom is a great place to start as it's often the first stop …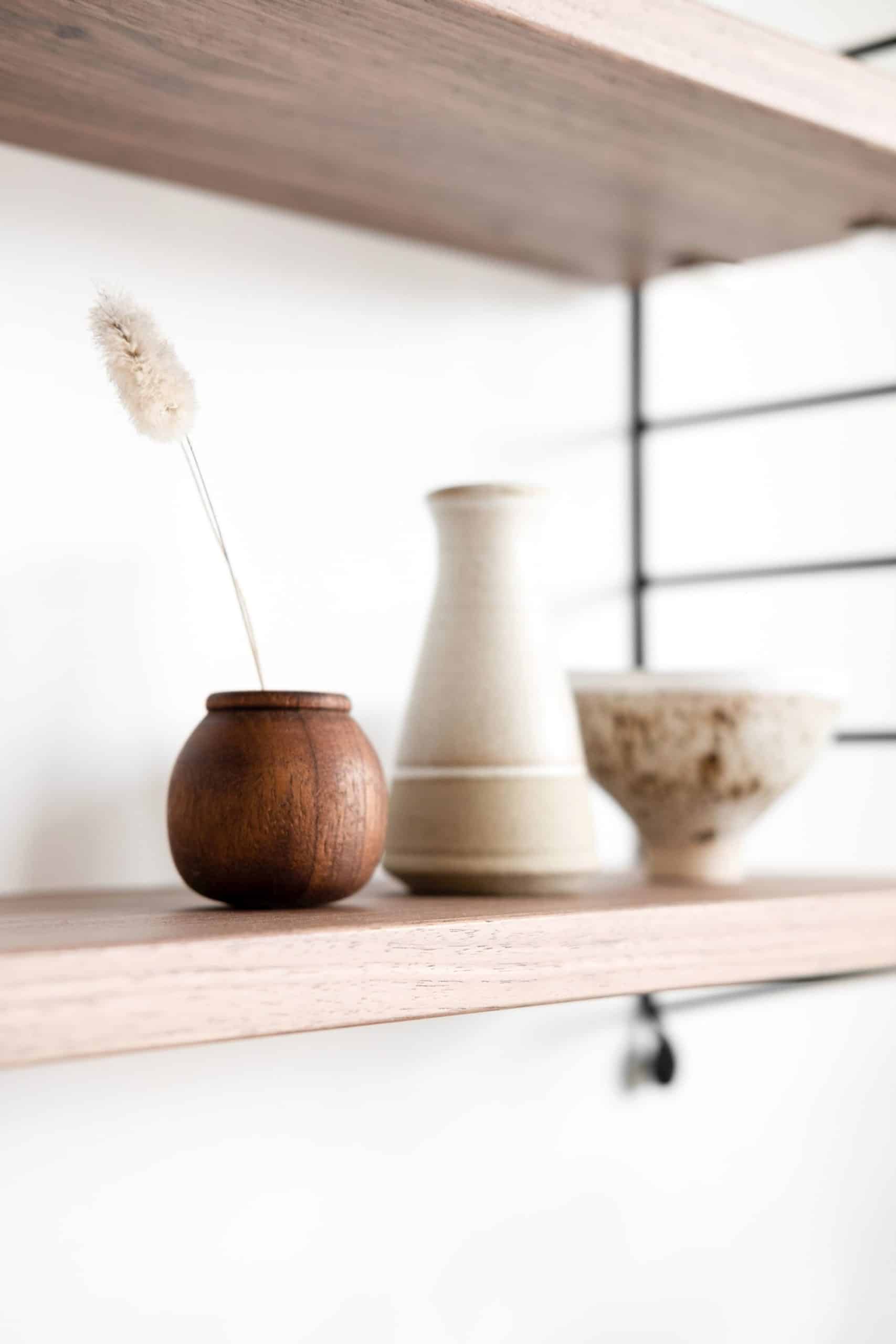 Inspired by minimalist design, but don't know how to update your style or space to embody it? Take your cue from Japanese aesthetics.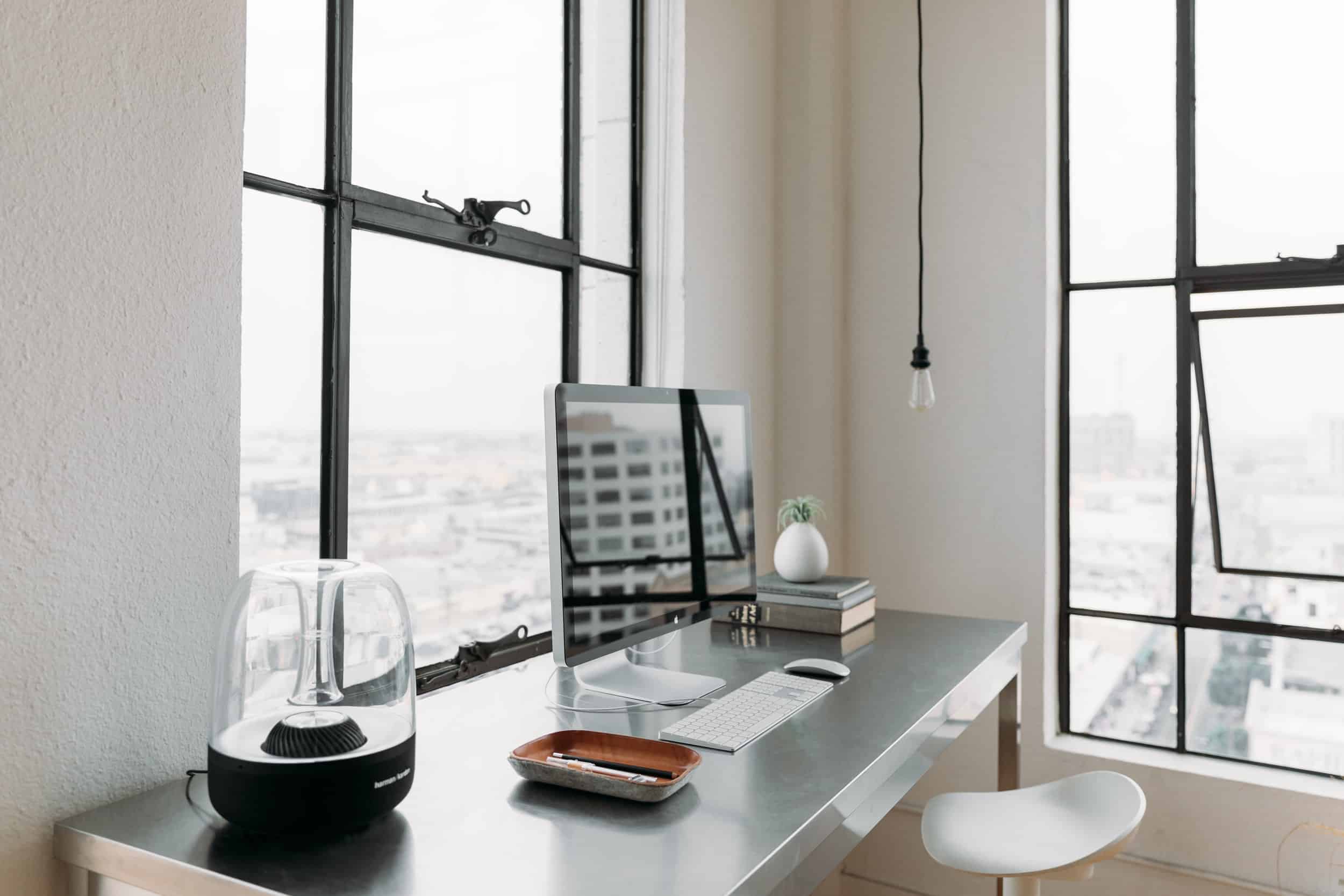 Feng Shui is complex and takes a lifetime to master. But you can borrow the more straightforward principles to organize and design your home in a minimalist way.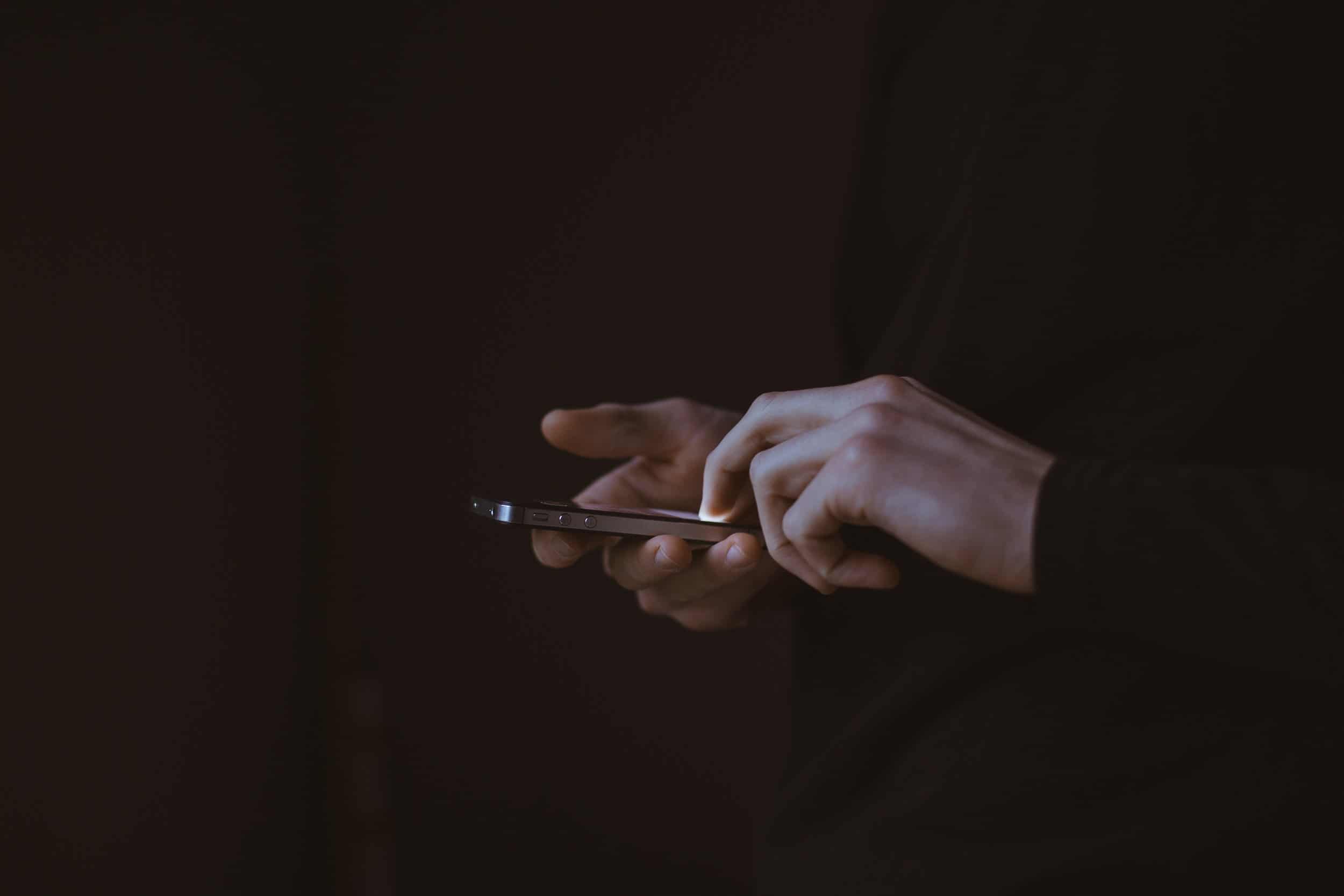 There are so many ways to simplify your life through minimalism. Sometimes all it takes it that one app, service or brand that brings about life-changing benefits. Here's our comprehensive list of minimalist apps and other resources that score high for both beauty and utility.