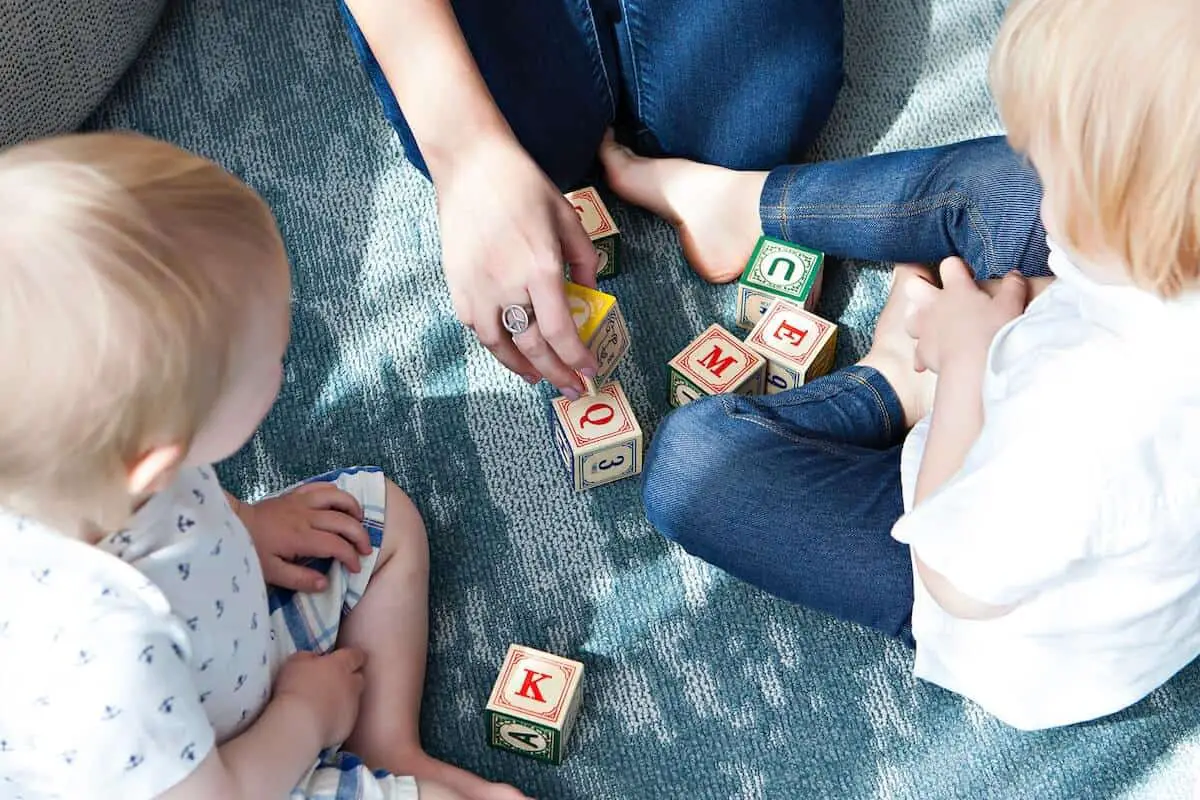 Raising children in today's world can be overwhelming. This overwhelm is often caused by a surplus of stuffed animals, toys, and simply having too much stuff. Western culture has trained us to feel like we should reward our hard work with buying many things we simply want but don't need. Unfortunately, this can cause more …
You know those people that have known since they were a child exactly what they wanted to do with their life and followed that passion all the way through with fervor and happiness? If that's you…congratulations. If that doesn't describe you, come join the other 99% of us. You are not alone. For us, soul …
The simple soul searching process to find your life purpose Read More »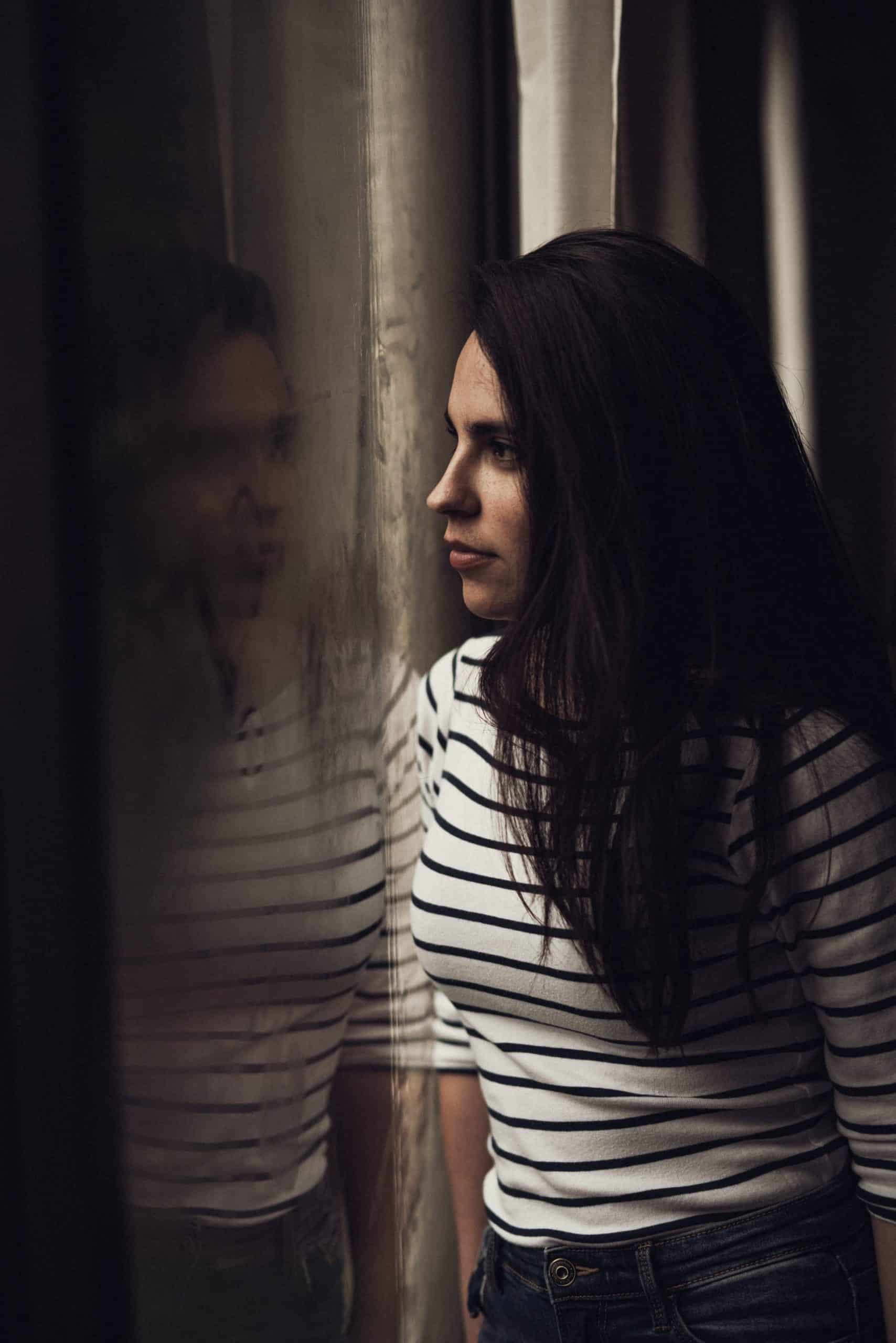 If you ever wanted to be the type of person who remained cool, calm, and collected in almost any situation — then the Stoic philosophy is for you.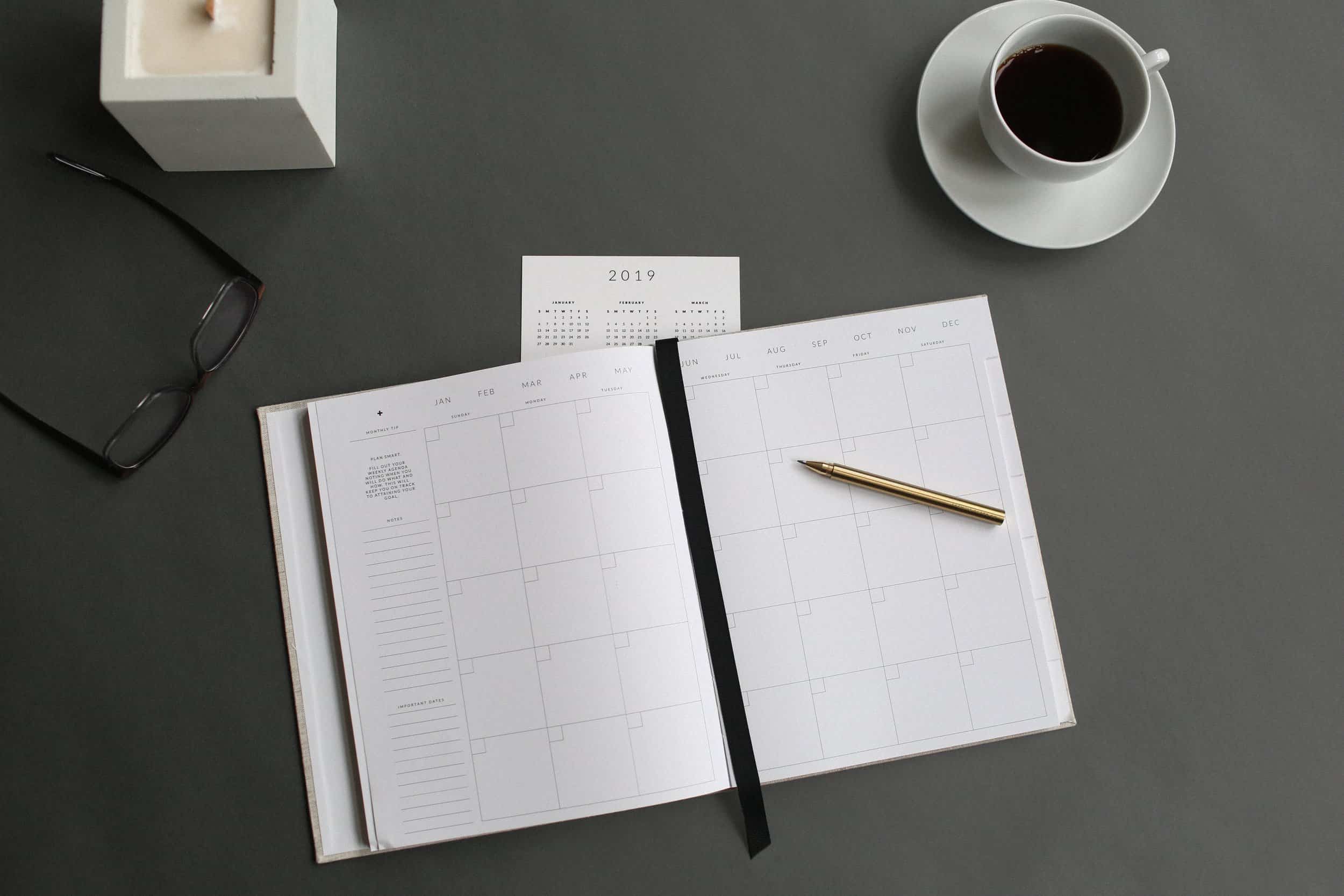 Personal goals are serious commitments to start or stop doing something — particularly things that help or hinder your personal growth and progress. Here's how to make more effective goals.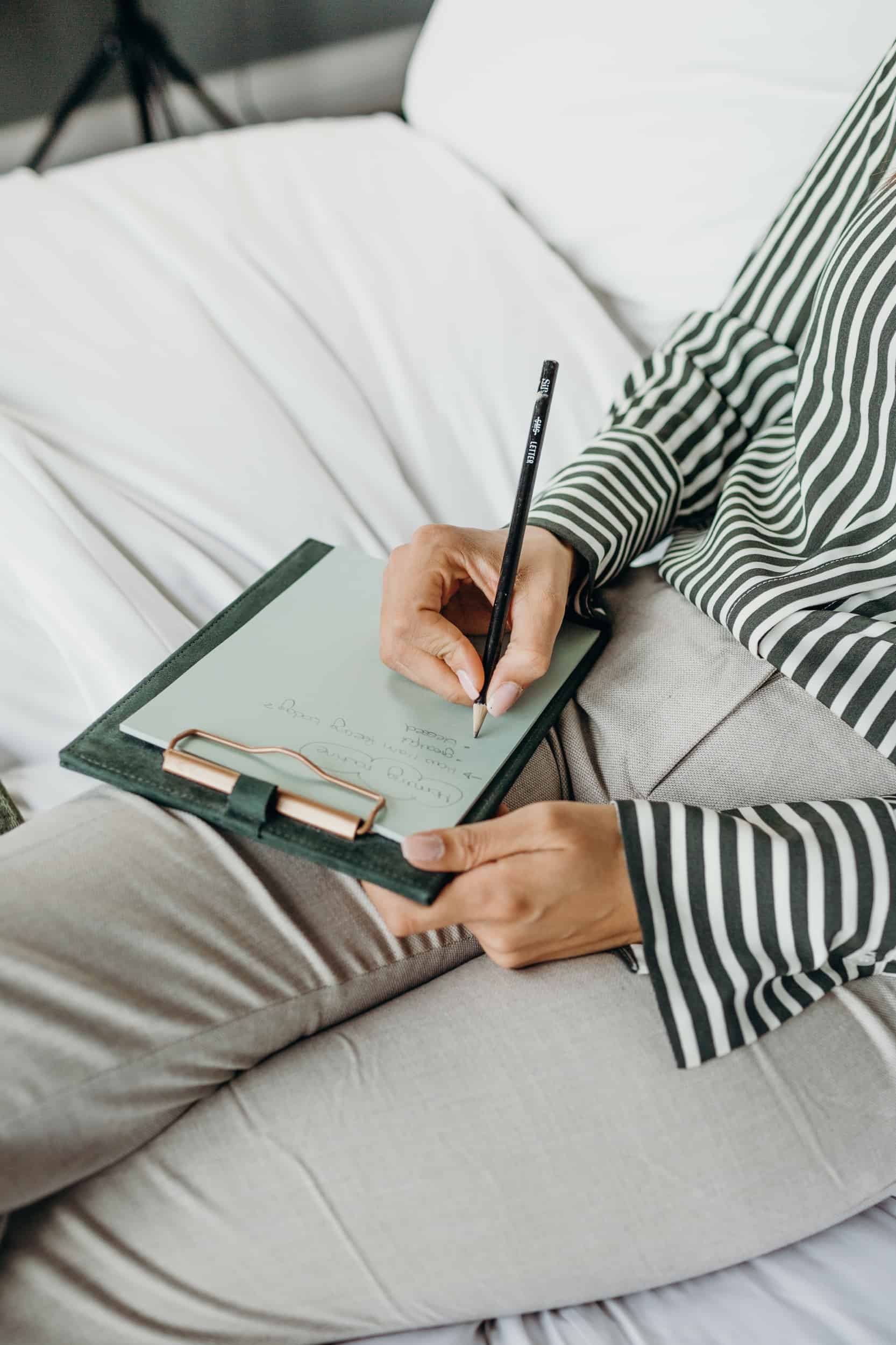 Taking a free Myers Briggs personality test is a great way to develop self-awareness in order to live and work with intention.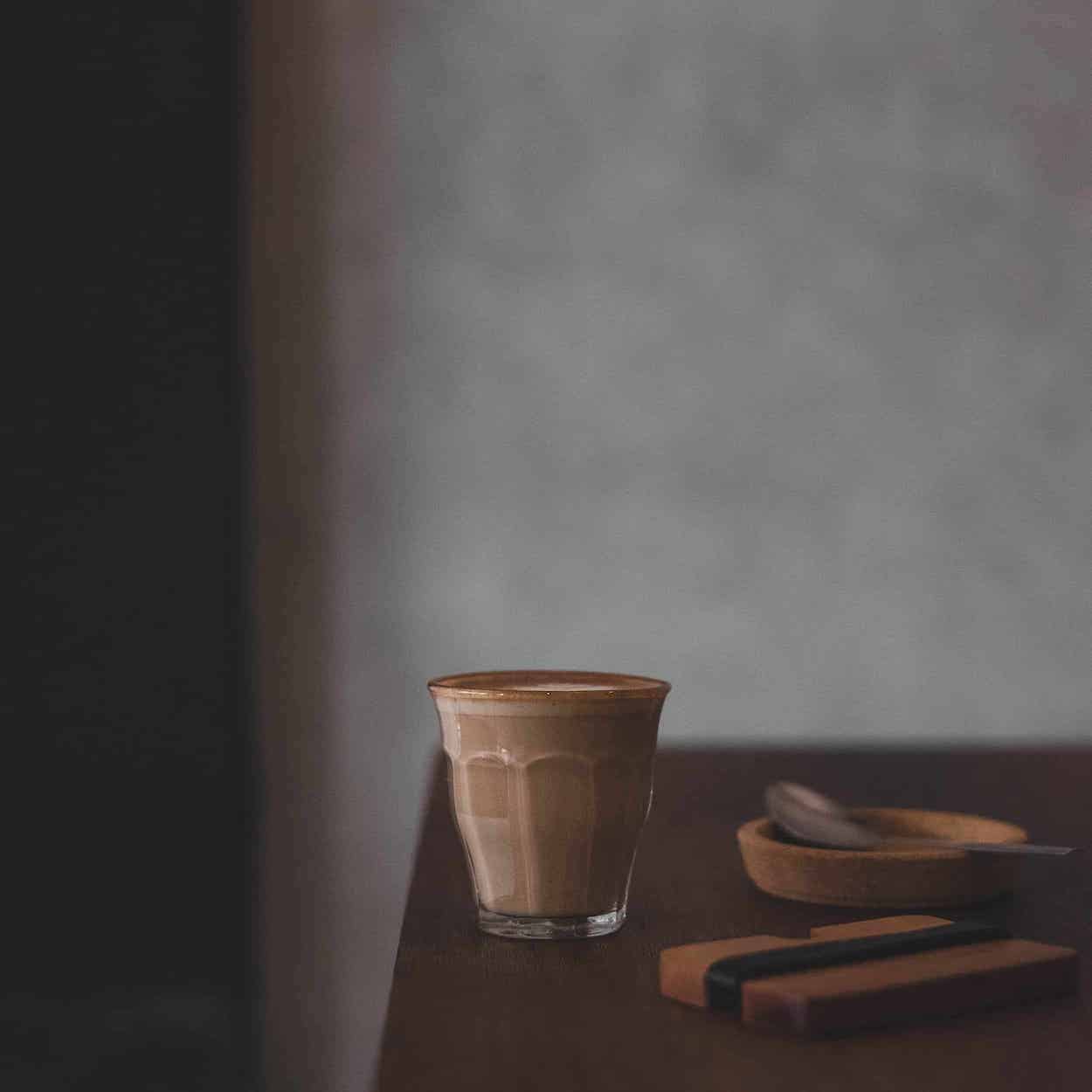 Do things seem a bit more complicated than they should be? Have you been seeking ways to make life easier? Then read on to learn the fundamentals of the popular minimalist living concept.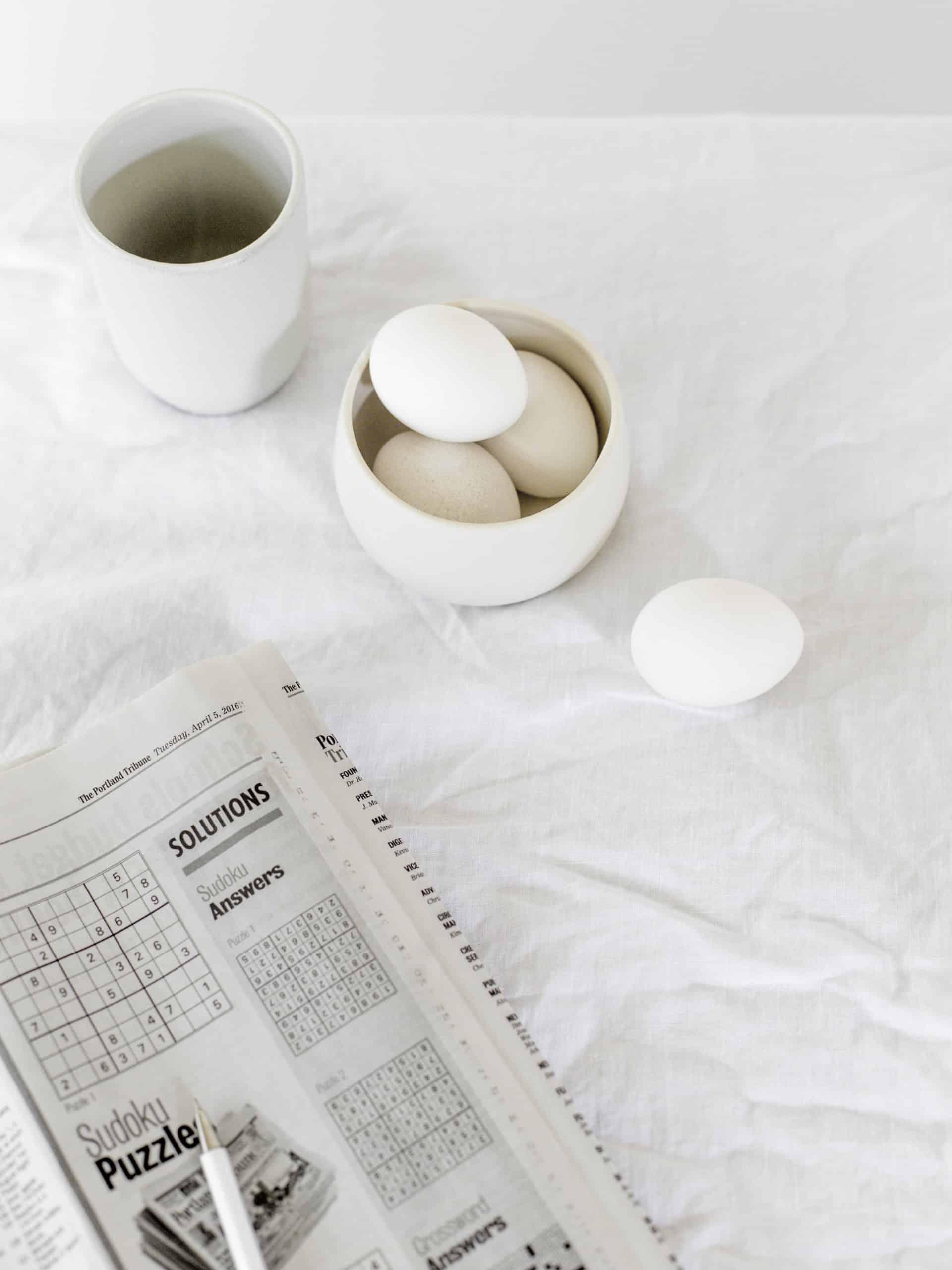 Your morning routine can have a significant impact on how the rest of your day flows. Here's how to make the most of it.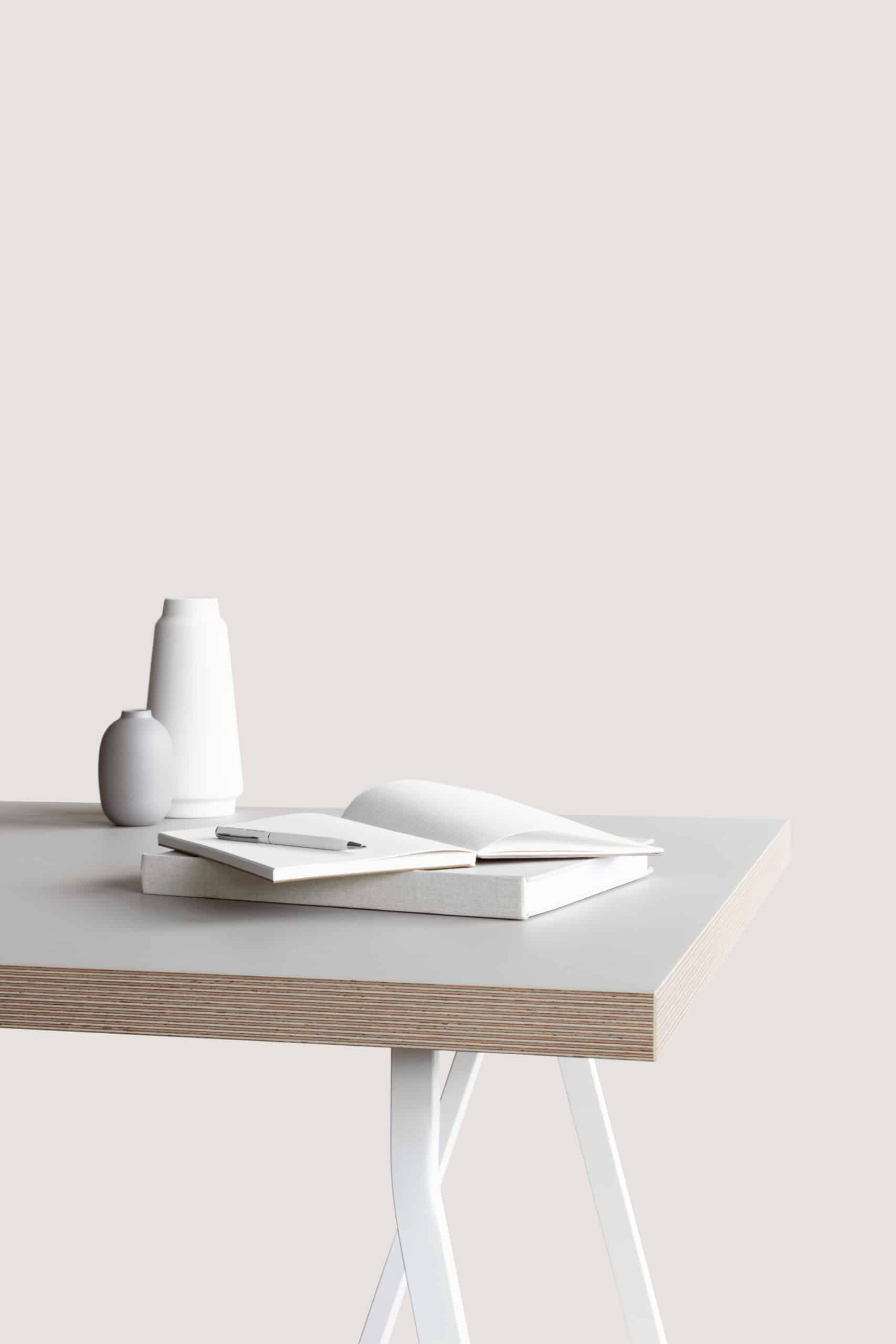 Practicing gratitude not only helps you cherish the good that has passed but also puts you in a better position to experience more good in the future. Learn the benefits of gratitude and take inspired action with the 30 days of thankfulness outlined in our gratitude journal.